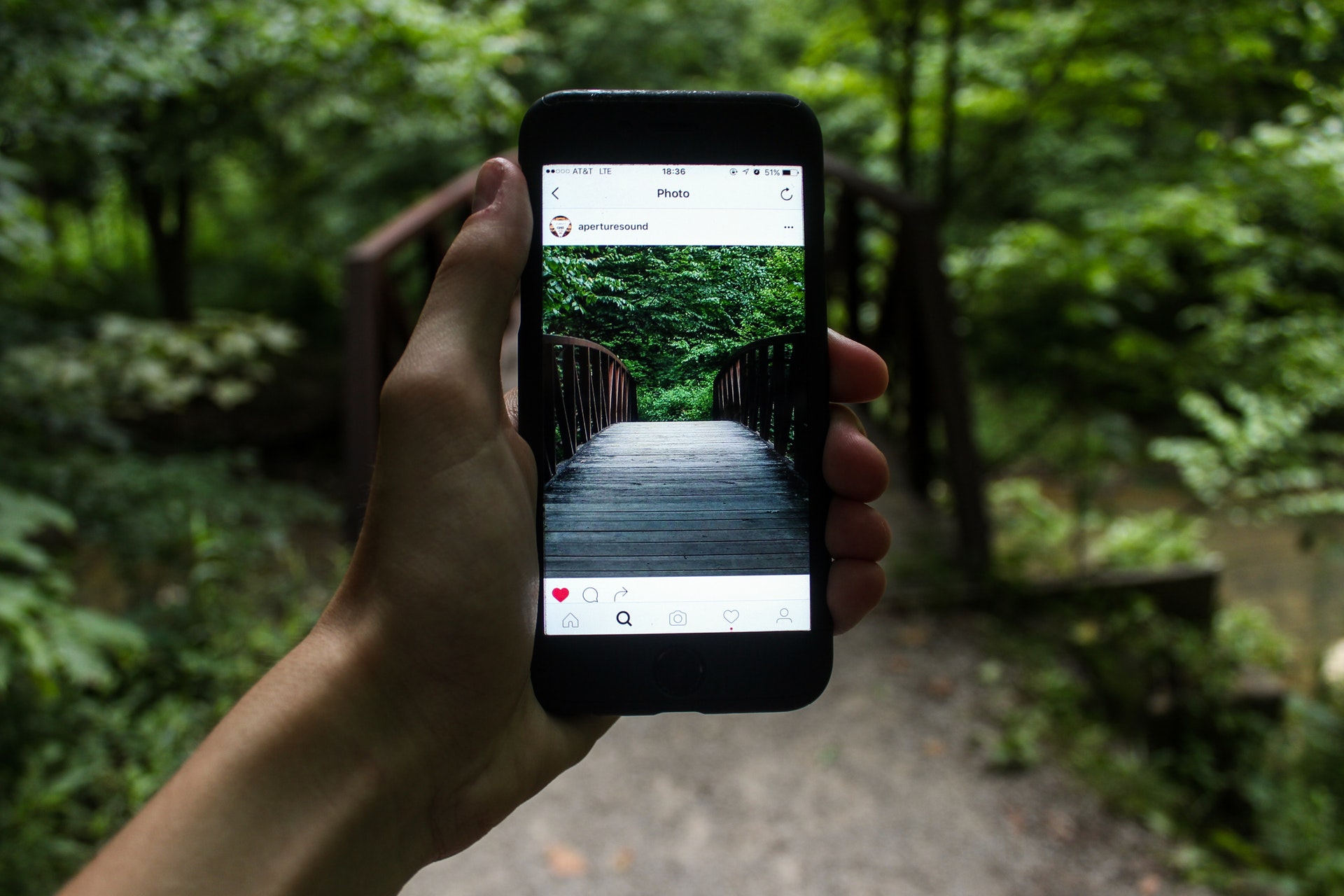 How to Add Up to 60 hashtags in One Instagram Post
I want to preface this by saying I have mixed reviews on this. Hashtags can be a blessing, but it can also be a curse with your followers. I use Instagram personally and professionally, so I like to look for new stuff through the use of hashtags. The more hashtags a post has, the better chance it has of being seen by new followers.
Having a ton of hashtags in a post can appear spammy, however, so you have to pick your battles. This tactic might work for some industries yet crash and burn for others. Test this tactic before going all in on it. As I'm writing this, I'm testing it with our account on Instagram, Craft.Thinking. With all things, you want to test it for your market before believing some random post on the internet which is why I'm writing this post.
Want to hear our episode on what the hell is a hashtag and how do you use it?
[smart_track_player url="https://craftthinking.com/wp-content/uploads/2017/11/ep13-hashtags-1.mp3″ image="https://craftthinking.com/wp-content/uploads/2017/11/Antwerpen-Serve.jpg" social_linkedin="true" social_email="true" twitter_username="craftthinking" ]
Now on to what you came here for!
It's quite easy to add 60 hashtags to one Instagram post.
When you first create the post, leave out the hashtags in the caption.
Add your first 30 hashtags as a comment.
Go back and edit your caption and add the 30 additional hashtags
Done!
See, pretty easy!
Pros
More visibility of your posts
Increased like and comment count
Improved profile views and clicks to links
Cons
Can appear spammy
Potentially be shadow banned
Can turn off current followers
Summary
Test this and see if it's useful for your account. Not all tactics are created equal for each account. If you find success, let me know! I love to see what works and for who.