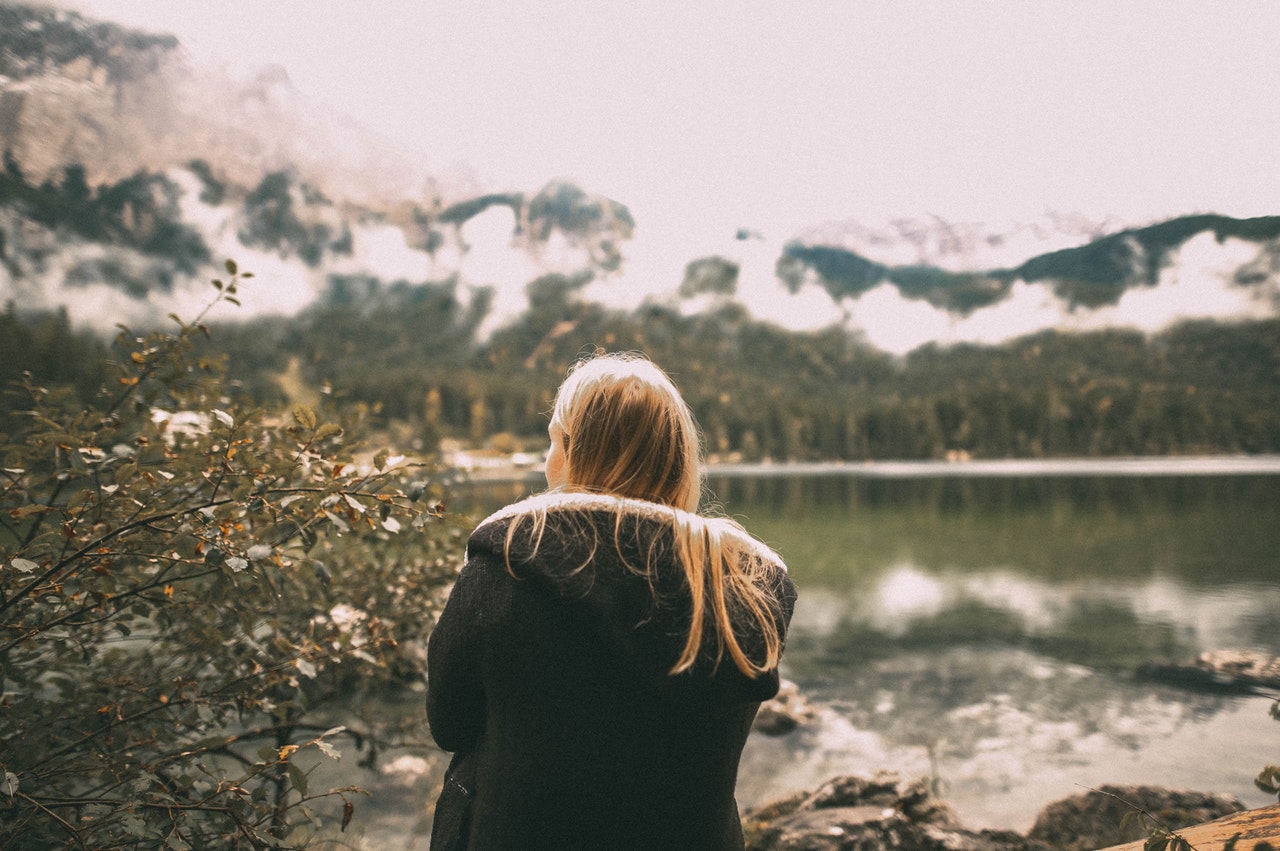 DIY Vs. Web Designer | Ep. #5
[smart_track_player url="https://craftthinking.com/wp-content/uploads/2017/09/ep5-diy-vs-web-design.mp3″ image="https://craftthinking.com/wp-content/uploads/2017/09/pexels-photo-67112.jpeg" social_linkedin="true" social_email="true" twitter_username="craftthinking" ]
Going back to back Oktoberfest! We're drinking San Tan Brewery's Oktoberfest and discussing if you should build your site all by your self or if you hire a designer to build your site.
Time Stamped Show Notes
0:00 – Review San Tan's Oktoberfest.
5:37 – Starting off with DIY Pros and cons
14:52 – Hiring a developer disclaimer!!!
18:08 – Pros and cons of hiring a web designer
Sponsors
Absolutely none yet!