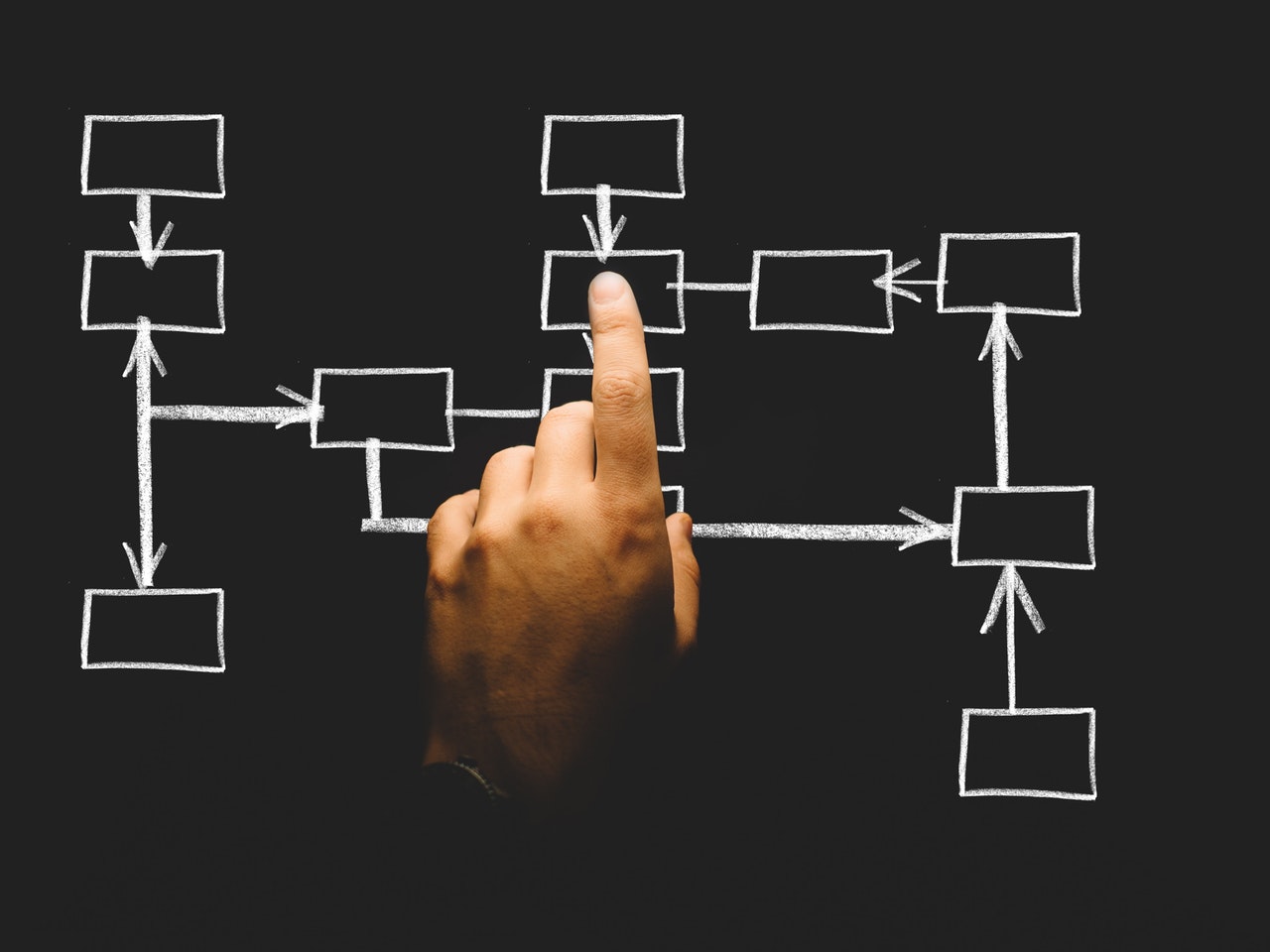 What Is A Hashtag And How Do I Use It On Social Media?
Hashtags are everywhere. It's such an industry standard now with social media that if you are not doing it, you might be seen as odd. I had no idea what I was doing when I started my journey into hashtags. I just typed in what came to mind but little did I realize, that hurt more than it helped.
But have no fear, you will be Craft Thinking after this post. Here's what we are going to cover.
What is a hashtag
Pros and Cons
Hashtags on Instagram
Hashtags on Twitter
Hashtags on Facebook
How to research hashtags
What is a hashtag?
A hashtag, also know as the pound sign or hash if you are international, is a word or phrase preceded by a pound sign used to identify specific messages. Other users are then able to find posts related to certain hashtags. What this means is if you take a picture of your 5-course breakfast and add the hashtag #breakfast to your social media post, anyone that searches #breakfast can find your photo.
Hashtags can be generic or brand specific. Generic is like the example above, #breakfast. Generic hashtags increase your reach because everyone uses them. It can also become crowded, but we will talk about that later. Brands themselves create their own hashtags. Think about Nike. They are branded hashtag could be #JustDoIt. We are using #CraftThinking with our posts so you can easily find our posts and others Craft Thinking.
Pros and Cons Of Using Hashtags
You can ask 100 different people and probably get a good range of answers from the question, should I use hashtags and why. I have used hashtags for years and found successes and failures. Quick side note, failures are not a bad thing. Failure is feedback. If you take that feedback and improve, you win!
Cons Of Hashtags
You appear spammy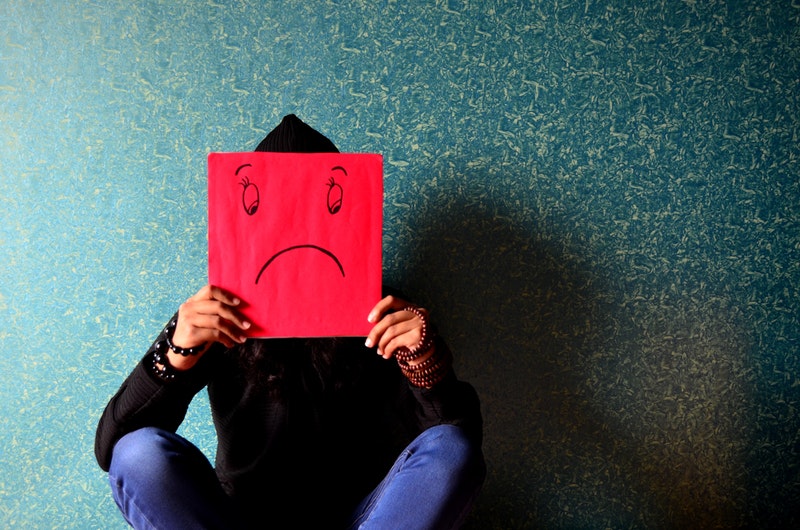 Hashtags needed to have a purpose. You do have the ability to add up to 60 hashtags in a single post with a little hack we wrote about recently. You can check it out here: How to Add Up to 60 hashtags in One Instagram Post. As the quote from Jurassic Park, "You were so preoccupied with whether or not you could, you didn't stop to think if you should." This tactic could be a success, or it could be a detriment to your success.
If you're going to add hashtags, you better make sure you have a caption. I get shudders when I see a nice picture and then go to read the caption, and there's nothing but hashtags that don't even make sense with the photo.
Skewed Results
You'll get a ton of new likes and comments when you use hashtags, but a good amount of those are coming from a bot, so there isn't much worth behind them. I have always been an advocate of quality over quantity. I would much rather have 500 loyal followers that are engaging and using my services vs. 5,000 followers that are there just for show.
Having a large number of bot likes and comments can make it tough to analyze whether or not your marketing and social efforts. Data drives our strategies. Skewed data can be detrimental, so it's a good idea to mix it up with your hashtags. Some posts do very little to none, and others ramp it up.
Shadowban 
We'll go over more of this in a future post but Instagram is this mythical rumor that has not been confirmed nor denied, but in my experience, it's the real deal. An Instagram Shadowban occurs when your hashtags become hidden on the hashtags search feed. This means it was a waste of space because it did not help your reach.
The reason this happens can be from spamming, using too many hashtags too frequently, using bots, and a couple of other ways as well. The easiest but the biggest pain in the butt way to find out if you have been hit with the Instagram Shadowban is by having a friend unfollow your account and then search some of the hashtags you've recently used to see if you show up.
Pros Of Hashtags
Larger Reach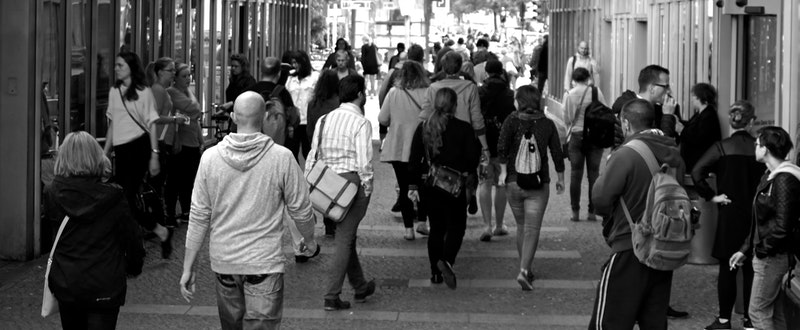 Hashtags make it easier for people to discover other accounts in topics that they like. They can find people, discussions, current events, trending topics, and even events they can go to. Hashtags started on Twitter and quickly spread to almost every other major social media websites.
This means the more hashtags you use on your posts; the more reach you'll have to get new followers, likes, and comments. Pretty simple right?
Builds Brand
I touched on it a bit earlier in this post. You can create hashtags that don't exist yet and make it a part of your brand. Branded hashtags can create a movement. We have #CraftThinking set up right now to tag all of our posts so anyone can find them. We plan on building a movement behind the hashtag to have others show when they're Craft Thinking.
Increases Your Followers
Piggybacking on larger reach, a great benefit of using hashtags is to grow your follower count. Yes, you can get fake, bot, or spammy accounts but you can grow real followers that will engage with your posts. More engaged followers, more actions taken on your account, more profit.
Posts can appear on Search Engines
Hashtags are search engine friendly. Twitter and Google Plus posts are most commonly found on search engines. If your content is well liked, heavily referenced, and using the right hashtags, you get to be listed on Google. That in itself is pretty legit.
Hashtags on Instagram
As I'm writing this post, Instagram is my favorite social media website right now. It provides the biggest opportunity for organic growth and building a brand. Hashtags on Instagram is also the most commonly used among all social media websites. Here are my best practices when it comes to hashtags on Instagram.
To Caption or Comment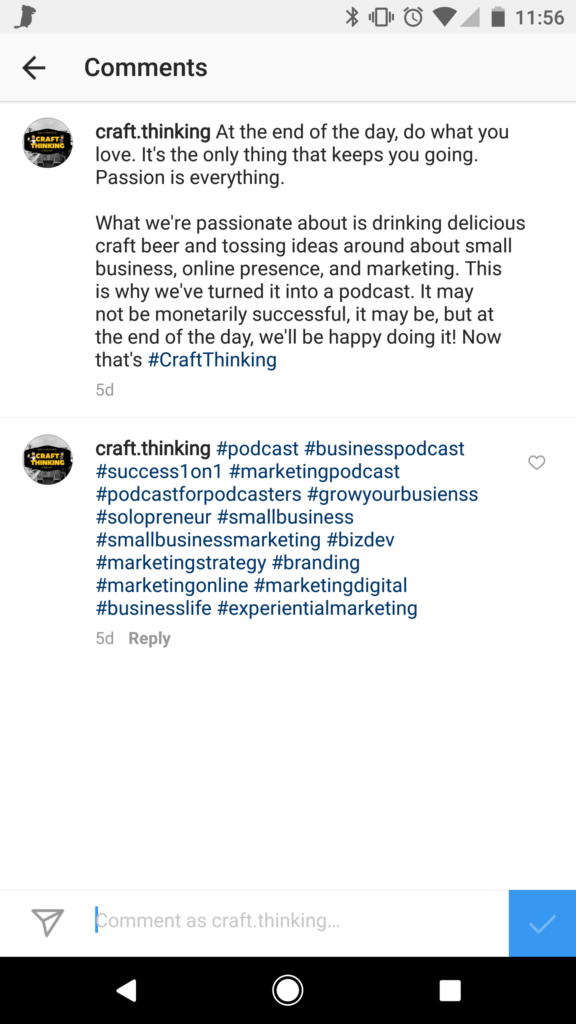 There is a pretty hefty debate with whether you should add your hashtags in your captions or if you should add it in your comments. The jury is still hung with us as we've tested both sides and will continue to test and monitor.
Here's why you may want to add hashtags in the comments
Instagram will start to hide comments as more and more people comment on a post. Go to your feed right now; you don't see every comment on every post unless you click the comments and then click load more comments.
People add hashtags in comments because their hashtags will be hidden as more people start to comment. They do this, so the post doesn't appear spammy, and all that's shown is the caption and the comments. Also, notice how we added #CraftThinking to our caption? We're just building that brand awareness!
Here's why you may want to add hashtags in captions
It's preference. Many users like to add hashtags to their captions like this.
.
.
.
#CraftThinking #MoreHashtags #AllTheHashtags
It looks clean and organized doing it this way. All of the caption isn't immediately visible when scrolling through a feed so the hashtags won't be seen. If you add the hashtags to your caption and nobody has commented, everyone sees them.
Hashtags on Twitter
Twitter is noisy. A single Tweet has a lifespan of about 18 minutes according to Moz. 18 minutes?! That's not a whole lot of time which is no wonder why people are posting more frequently. Hashtags on Twitter can help increase that immediate reach when you send out a Tweet.
Twitter recommends using no more than two hashtags per Tweet, and so do we. Twitter only gives you 140 characters (They're currently testing 280 characters, but we'll see how that goes) so why waste it with an onslaught of hashtags? Keep it concise and clear.
Another impressive feature of Twitter is trending hashtags. You can see which hashtags are trending on the Twitterverse and join in on the conversation by searching for it themselves or providing your take on it!
Hashtags on Facebook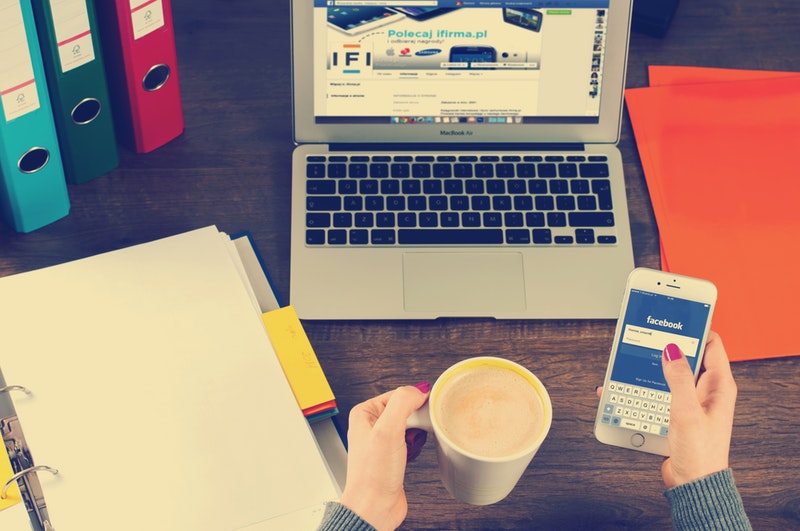 I'm not a big fan of using hashtags on Facebook. It isn't everyday practice for users to search hashtags on Facebook, so it's a bit of a waste. Facebook also allows you to search and it will pull up the keywords in posts without the need for a hashtag. Surepayroll did a study and found the following data:
593 average interactions per story with 1-2 hashtags
416 average interactions per story with 3-5 hashtags
307 average interactions per story with 6-10 hashtags
188 average interactions per story with 10 or more hashtags
Check out their awesome infographic on hashtags here.
Less is more with hashtags on Facebook.
Researching Hashtags
Not all hashtags are created equal which is why you need to do your research and test out different hashtags. Below, I've listed a few resources to research, track, and find new hashtags to use on your journey. We do not get paid in any way from the links below. Just my thoughts I'm sharing with you!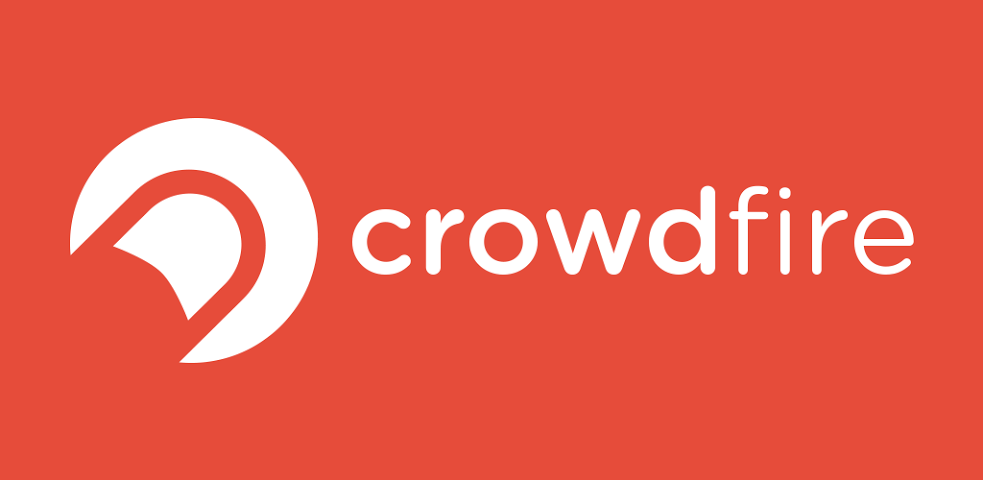 This is one of my favorite tools to grow my twitter following and preschedule posts. One of the features of Crowd Fire is it provides you suggestions of hashtags to use when creating your posts based on the keywords you've chosen to track. You can mix it up and scroll through the list they provide you. It's a freemium service, but most of the features are available for free.
Websta.me provides you with a list of the most popular hashtags and allows you to track how your hashtags are doing by showing how many likes you received after someone searched the hashtag.
They provide you trending and popular hashtags you can quickly reference. If there's a specific hashtag you're unsure about, you can use their search function to see a 24-hour trend graph which gives you a reasonable estimate on how many times that hashtag was Tweeted about in the last 24 hours.
The site lets you search a topic and provide you with the top 10 hashtags related to the topic you chose. It gives you the top influencers that use that hashtag as well so you can easily connect with industry leaders.
Summary
Do your homework with hashtags. I'm hoping you've got an excellent footing after reading through this post to understand what a hashtag is and how do you use it on different social media websites. Grow your followers, build engagement, and take over the world!
Have a specific question? We'd love to answer it. Add it to the comments below.