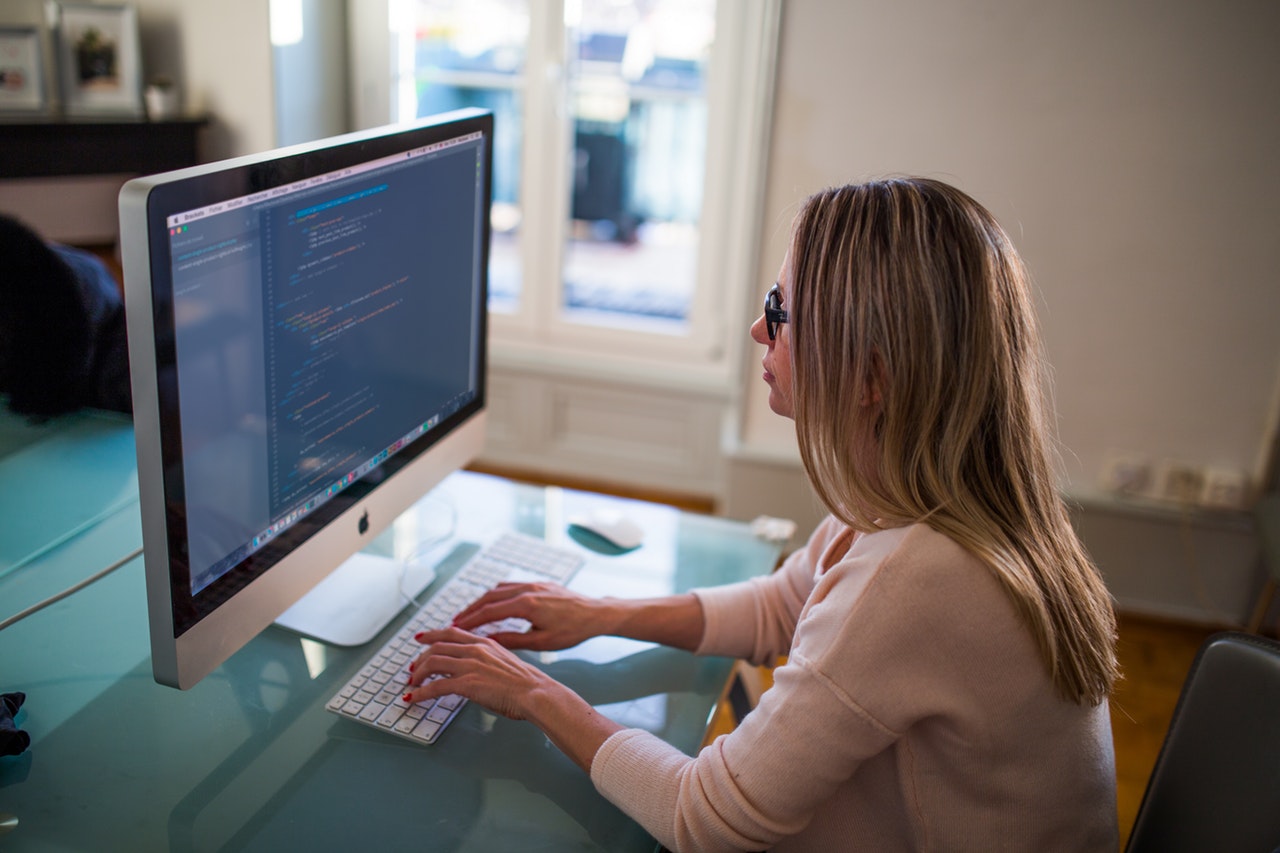 Hiring a Freelancer Vs. Company | Ep. #6
[smart_track_player url="https://craftthinking.com/wp-content/uploads/2017/09/ep6-freelancer-vs-company.mp3″ image="https://craftthinking.com/wp-content/uploads/2017/09/pexels-photo.jpg" social_linkedin="true" social_email="true" twitter_username="craftthinking" ]
We're drinking Hanger 24's Orange Wheat in this episode. Does it live up to the hype? Also, as a follow-up with the last episode, we're discussing hiring a freelancer or hiring a company to build your website.  Nealey was a bit quiet sounding in this episode. We'll continue to work on sound. Thanks for sticking with us!
Time Stamped Show Notes
0:00 – Review Hanger 24's Orange Wheat
5:58 – We jump into the topic of the episode
6:37 – DISCLAIMER TO ALL BUSINESS OWNERS
8:33 – Freelancers
11:52 – A little history on Nealey
13:00 – Back into freelancing
20:14 – Company
26:18 – Question of the episode
The question of the episode!
Who would you prefer to hire to build your site?
Resources Discussed
elance.com – Great resource to find freelancers for almost any type of online job. My fault on this one in the episode. I referenced it as elancer, it's Elance!
Sponsors
Absolutely none yet!