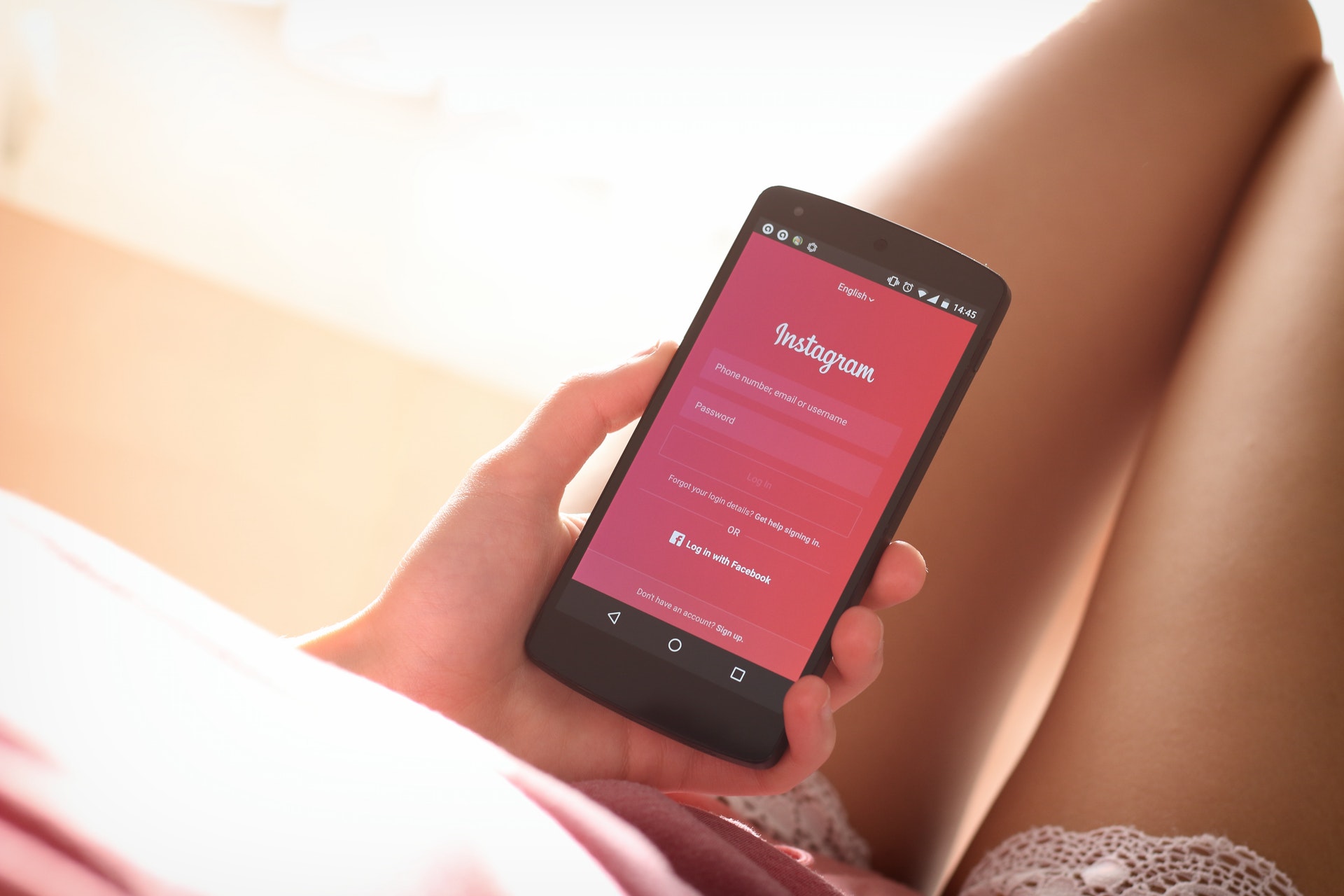 Dispelling Excuses To Not Use Instagram For Your Business
To say Instagram is one of the most important social media sites for business right now is an understatement. Instagram has everyone's attention.
INSTAGRAM HAS 500 MILLION, ACTIVE MONTHLY USERS!
Yeah, that statistic alone is pretty incredible. I've been using Instagram with our clients for quite some time now and have found some pretty great success with it. When I hear businesses say they're not using it for this reason or for that reason, I can't help but feel a little sorry for them. They're being romantic about what used to work and not living in the reality that is the world today.
If you're a business, you need to be on Instagram. There's no ifs or certain situations. For a company to survive, they have to have their audience's attention.
Here are the top excuses that I hear:
Only Millennials Use It
You Can't Generate Sales From It
You Have To Have A Fun Product
I'll Look Spammy
I Can't Schedule Posts Automatically
I Need To Be A Professional Photographer
Let's jump right into detail now, shall we?
Only Millennials Use it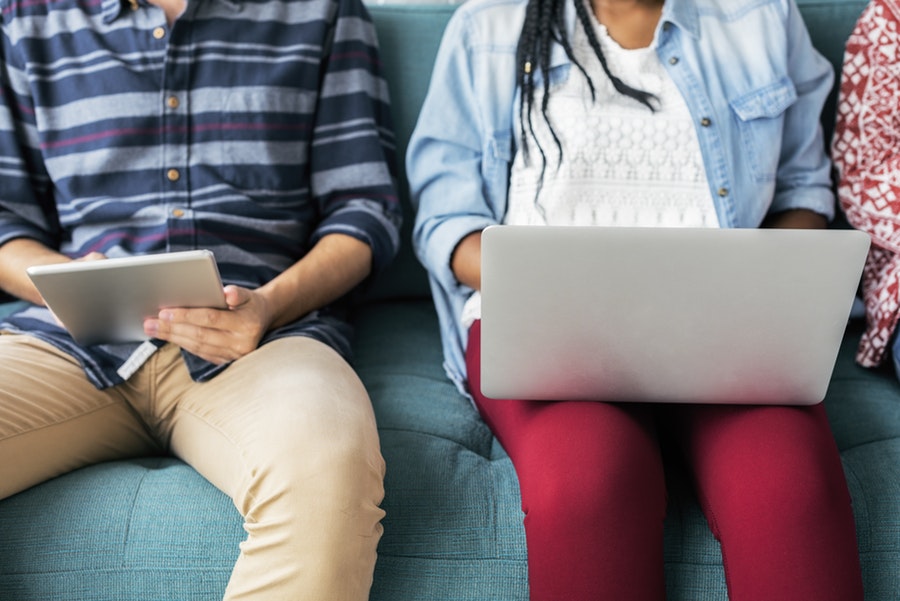 While a majority of millennials do use it, it's not just for millennials.
Not surprisingly, 55 percent of all online 18 to 29-year-olds in the U.S. are using Instagram, according to the Pew Research study. The next largest Instagram age demographic is 30 to 49 years-old at 28 percent usage followed by 50 to 64 year-olds at 11 percent.
That is still a pretty significant number of users that are above the age of 30 using the social media platform.
How you use Instagram will depend on your target audience and the value you provide to them.
You Can't Generate Sales From It
This myth comes from the fact that you can't have links in your posts. The only section a link will work is on your bio page.
According to Instagram Advertiser statistics, 50 percent of Instagram users follow at least one business, 60 percent say that they learn about a product or service on the platform, and 75 percent of Instagram users take action, such as visiting a website, after looking at an Instagram advertising post.
It seems that if you're looking to increase brand awareness, sales, and your customer base, Instagram is the way to go.
Instagram has also made a recent update. If your account has over 10,000 followers, you can add swipe up links in your Instagram stories! Seems like a pretty legit goal for any business to strive to achieve.
You Have To Have A Fun Product
Sure, Instagram is mostly visual, and I can understand why a lot of businesses might think this. "I sell tile. People do not want to see pictures of nothing but tile."
You're right. That would get boring, but there are so many other ways you can add value to your audience and customer base.

Here are a couple of pro tips:
Document Over Create (Credit Gary Vaynerchuk on this one)
Showcase customers
Show employees in action
Engage with users
Search hashtags to give advice or praise
Give your pro tips!
I'll Look Spammy
Yes, there are easy ways of looking spammy on Instagram. If all you do is throw pictures on your account saying buy this or buy that, it's going to look spammy.
Instead, change your strategy to make your first goal to add value to your audience. Without customers buying something, how can you add value?
I Can't Schedule Posts Automatically
Technically you can't, and this is for a good reason. Take a look at Twitter, see how noisy it is and how easy it is to get lost in the tweets.
However, some apps will send you notifications when it's time to post and make it easy to grab content you've already created. More on this later!
You Need To Be A Professional Photographer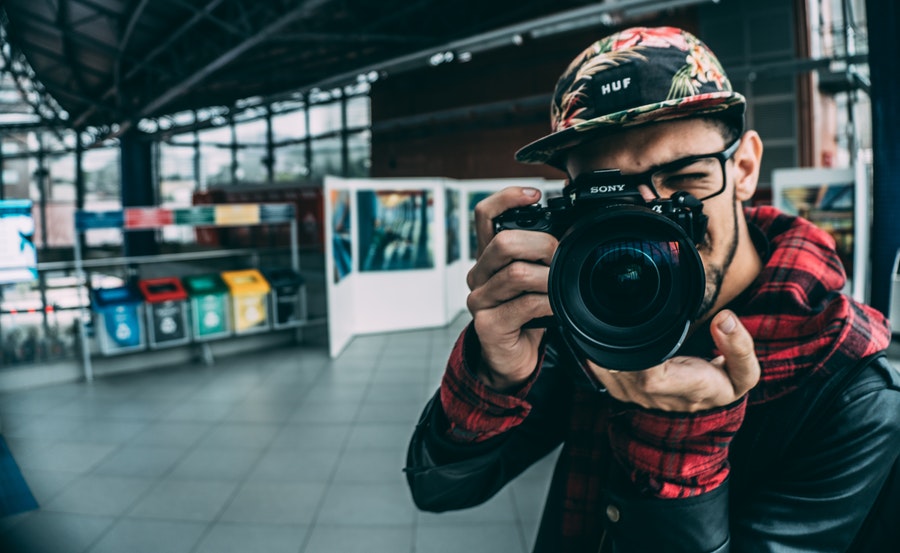 No way! All you need is a decent smartphone that takes a good quality photo. As long as your Instagram account is there to add value to your audience, the images you shoot do not have to be taken by a professional.
Take some photos and upload them to your account!
Now if you still have reasons for not starting an Instagram account, I want to know. Let's work through those ideas and see if we can come to the light of Instagram!