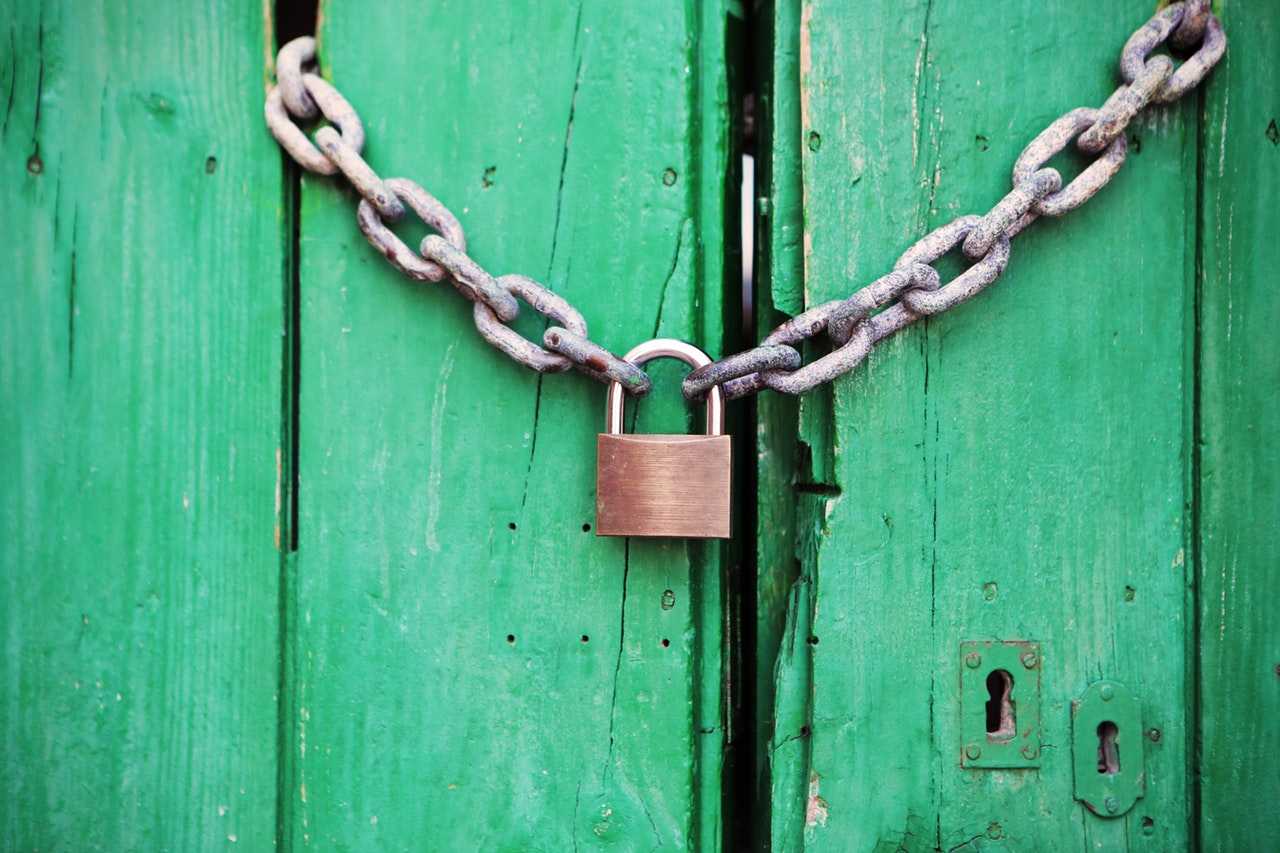 Web Security With Your Website | Ep. #7
[smart_track_player url="https://craftthinking.com/wp-content/uploads/2017/10/ep7-website-security.mp3″ image="https://craftthinking.com/wp-content/uploads/2017/09/door-green-closed-lock.jpg" social_linkedin="true" social_email="true" twitter_username="craftthinking" ]
Full sale ahead in today's episode. We're drinking Full Sail's Amber Ale today. It claims it's ridiculously tasty right on the bottle. Is it? Then we dive into keeping your website secure from hackers and malware. It's one of those things that it's not a matter of if, it's a matter of when!
Time Stamped Show Notes
0:00 – Review Full Sail's Amber Ale
5:18 – Jumping into the topic today.
5:38 – Equifax hack
7:45 – Viruses on computers, your website is on a computer
9:04 – Analogy to understand website malware
11:28 – SSL
15:42 – Malware – Types of hacks
18:22 – Storytime. Real examples of a site that was hacked.
21:40 – Hidden hacks that you'll never know about
23:35 – WordPress is open source. It's a good and bad thing for you.
24:50 – Malware protection, 3rd party services, and free WordPress plugins.
28:56 – Question of the day!
The question of the episode!
Has your site ever been hacked and what did you do to fix it?
Resources
Website Security Powered by Sucuri
Sucuri Plugin
WordFence Plugin
SiteLock
McAfee
Sponsors