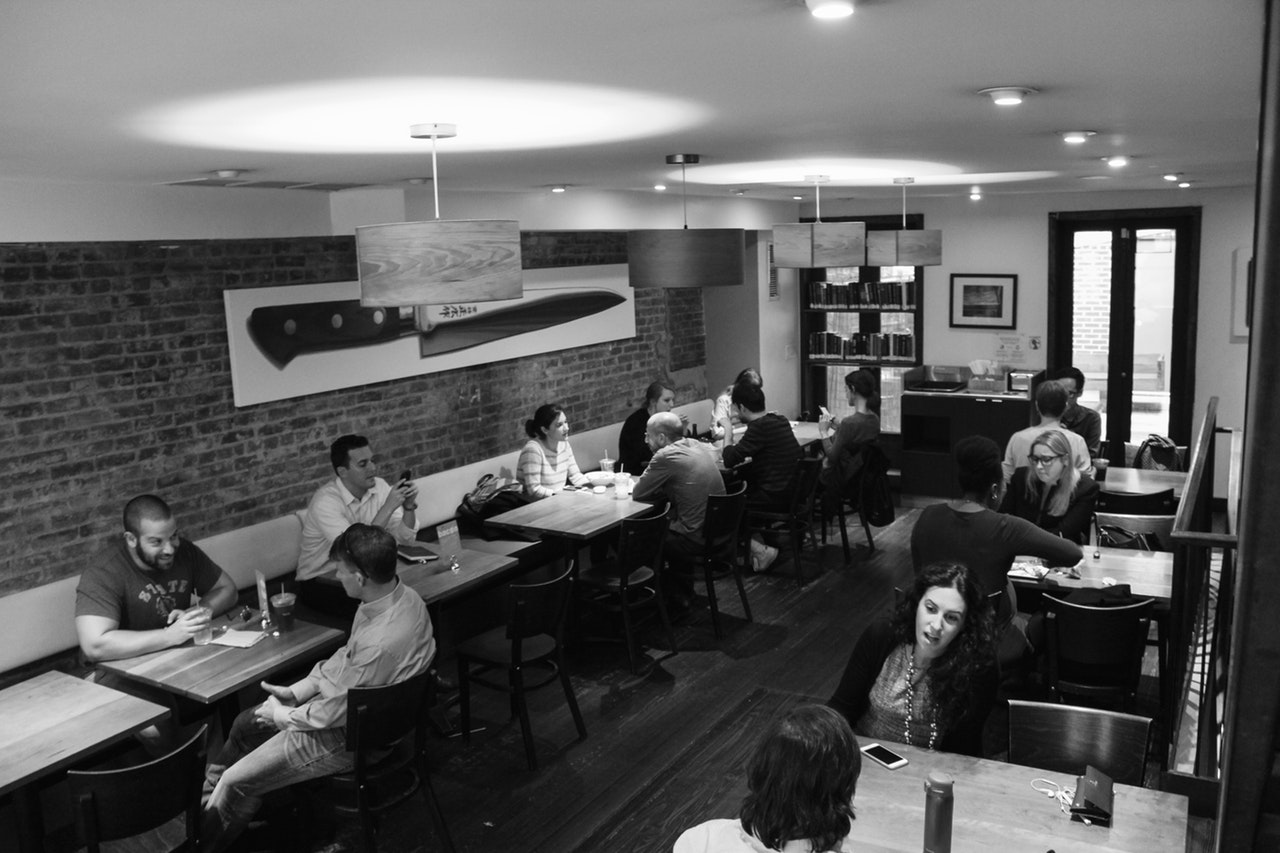 Social Media Is Intended For You To Be Social | Ep. #9
Posted by

Categories

Podcast

Date

October 23, 2017
[smart_track_player url="https://craftthinking.com/wp-content/uploads/2017/10/ep-9-social-media-is-about-being-social.mp3″ image="https://craftthinking.com/wp-content/uploads/2017/10/pexels-photo-11819.jpeg" social_linkedin="true" social_email="true" twitter_username="craftthinking" ]
Guess why social media sites were created? For you to be social! If you as a business aren't being social and engaging with your audience, you're going to have a bad time. We give you a quick Instagram and Twitter hack, talk about the importance of talking, and provide a few other value bombs along the way.
Time Stamped Show Notes
0:00 – Review Huss Brewering's Koffee Kölsch
4:22 – Jumping right in! Lack of a social presence makes customer's question your legitimacy.
6:23 – Facebook categorizes good content as things people want to share. Nobody cares about the services you offer. You have to envoke emotion!
8:16 – You have to engage with your followers. Comment, DM, and start the conversations.
9:37 – How quickly you respond can make or break you.
13:00 – DM hack on Instagram. Don't treat it like Tinder
15:00 – Bots, not even one! Bots will destroy your brand and accounts.
16:05 – It doesn't matter what you like. It matters what your audience likes.
17:00 – Twitter Search. The single greatest part of social media.
19:59 – Networking on social media
The question of the episode!
We forgot! But if you're finding it here, tell us what your domain name is!
Resources
Twitter Search Hack! 
Use -filter:links after your search phrase to just show conversations and get rid of links from search results!
Thanks for Listening!
To share your thoughts:
Leave a note in the comment section below.
Reach out to us on Instagram
To help out the show: