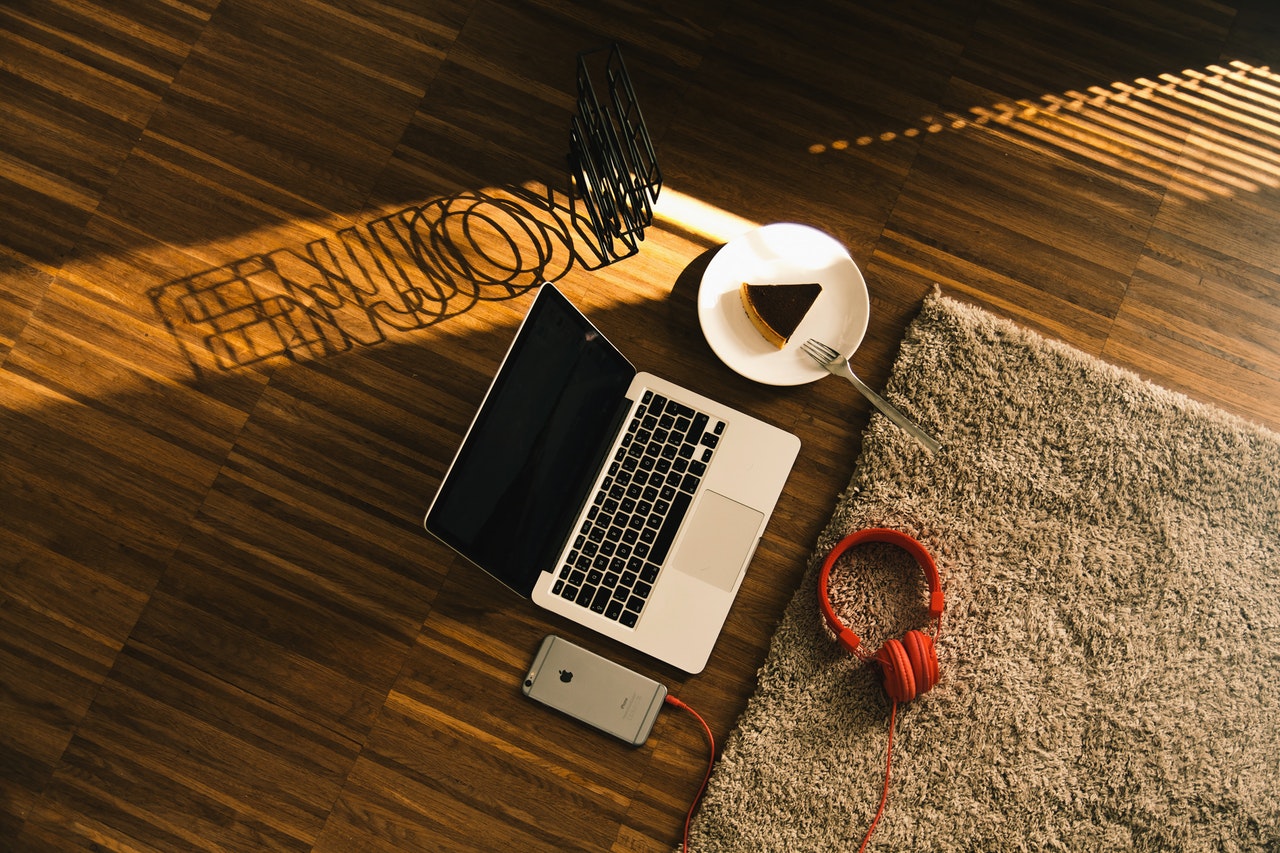 Choosing The Perfect Domain Name | Ep. #8
Posted by

Categories

Podcast

Date

October 16, 2017
[smart_track_player url="https://craftthinking.com/wp-content/uploads/2017/10/ep8-choosing-the-perfect-domain.mp3″ image="https://craftthinking.com/wp-content/uploads/2017/10/pexels-photo-586958.jpeg" social_linkedin="true" social_email="true" twitter_username="craftthinking" ]
In this episode Me So Honey is in our hands and we're diving into choosing the perfect domain name. A domain name is a representation of your brand and you need to ensure your brand is on point. Choosing the wrong domain name not only costs you a ton of money, it can cost you your entire business. Don't worry though, after this episode, you'll be in great shape!
Time Stamped Show Notes
0:00 – Review Belching Beavers Me So Honey
4:57 – We jump into the topic Choosing The Perfect Domain Name, Judging, and Branding.
7:24 – The first thing people think when they see your domain name.
8:55 – Basics of getting the perfect domain name – Radio Test
10:15 – Keep it short. You also don't need your city in your domain to rank on Google.
13:00 – NO HYPHENS
14:13 – .com is king. gTLDs are nice but .com will still reign for a long time.
17:49 – A domain's goal is to get people to your website. Sometimes, a tough spelling will cost you.
19:34 – Misspellings aren't Kool.
20:37 – Make sure you check trademarks and social media sites for the name.
23:10 – Leave room to expand with your domain
24:02 – The Domain Aftermarket
The question of the episode!
We forgot! But if you're finding it here, tell us what your domain name is!
Resources
Leandomainsearch.com – Helps you generate available domains to purchase based off on keywords you enter. Free to use!
Thanks for Listening!
To share your thoughts:
Leave a note in the comment section below.
Reach out to us on Instagram
To help out the show: