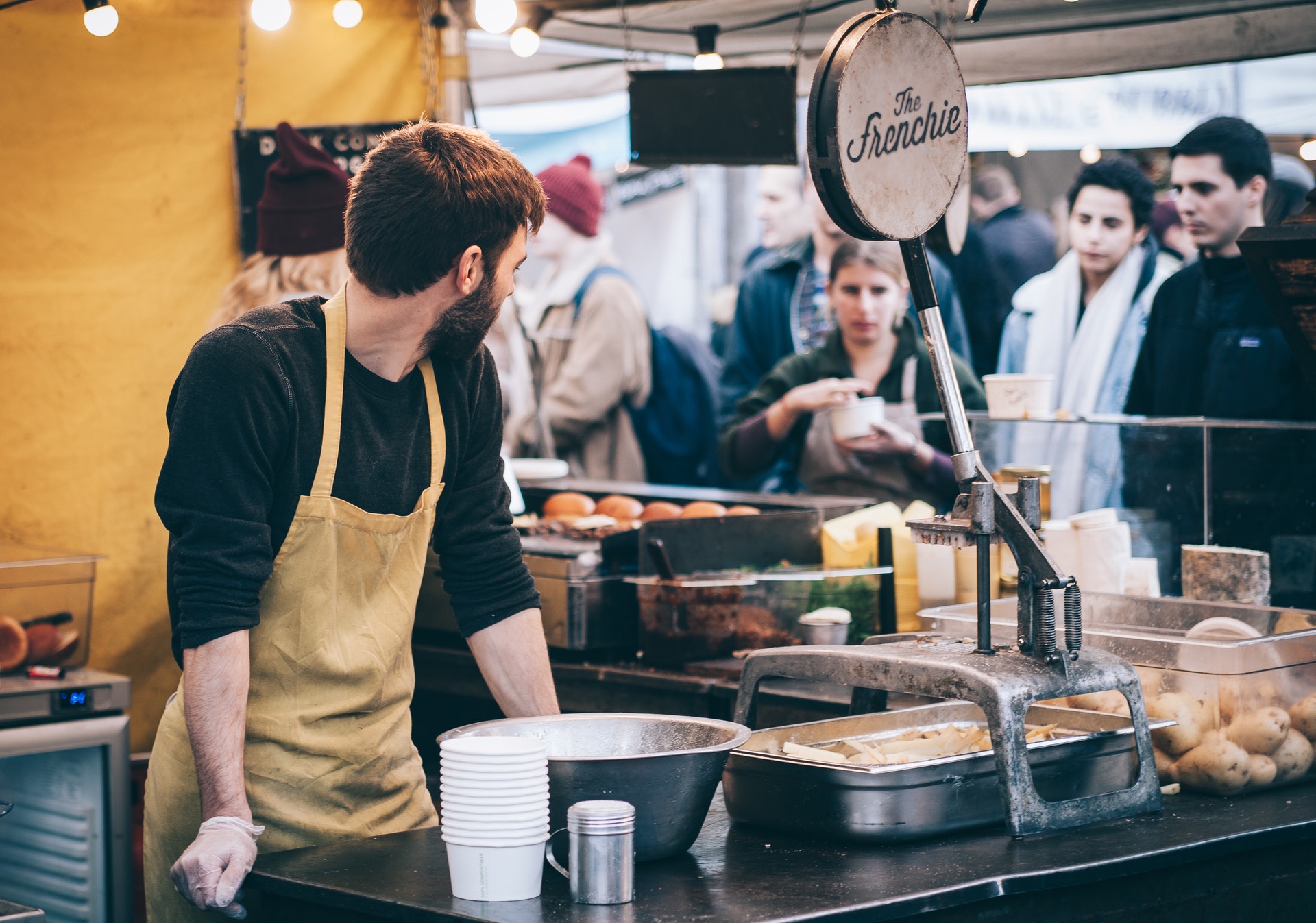 Retaining Your Customers | Ep. #10
Posted by

Categories

Podcast

Date

October 30, 2017
[smart_track_player url="https://craftthinking.com/wp-content/uploads/2017/10/ep10-retaining-customers.mp3″ image="https://craftthinking.com/wp-content/uploads/2017/10/pexels-photo-375889.jpeg" social_linkedin="true" social_email="true" twitter_username="craftthinking" ]
Today we're drinking Deschutes Obsidian Stout and talking about your past customers. Focusing on your past clients or customers is one of the smartest things you can ever do as a small business owner or solopreneur. We're way into statistics so here are a few fun facts for you.
According to Bain and Company, a 5% increase in customer retention can increase a company's profitability by 75%!
Gartner Group statistics tell us that 80% of your company's future revenue will come from just 20% of your existing customers.
According to Marketing Metrics, it's far easier to (about 50% easier) sell to existing customers than to brand new prospects.
Check out more of the why you should market to past customers and how you can market to past customers in this week's episode.
Time Stamped Show Notes
0:00 – Review Deschutes Obsidian Stout
4:55 – Jumping into the topic, the importance of marketing to your past customers, statistics and things!
8:37 – Great customer service is a standard. Jeff Bezos and his purchase of a newspaper company.
9:25 – Adding value to your past customers. Couple of how tos.
12:15 – Stay in touch with your customers. If you don't stay in touch with them, they won't stay in touch with you. Email Marketing!
16:17 – Facebook chatbots. Think email marketing but for Facebook.
18:05 – Be personal with your marketing.
20:44 – Nobody likes being marketed to, unless they're a loyal follower.
23:34 – Word of mouth referrals.
25:19 – Question
The question of the episode!
What is something a company has done to drive customer loyalty?
Resources
NiceOneDad.com
Has nothing to do with marketing but we talk about it in the episode. Awesome dad jokes!
ManyChat.com
Free Facebook Chatbot website.
Beer Review
Deschutes Obsidian Stout
Nealey: 6.5
BGC – 6
Thanks for Listening!
To share your thoughts:
Leave a note in the comment section below.
Tweet about it!
Reach out to us on

 

Instagram
To help out the show: