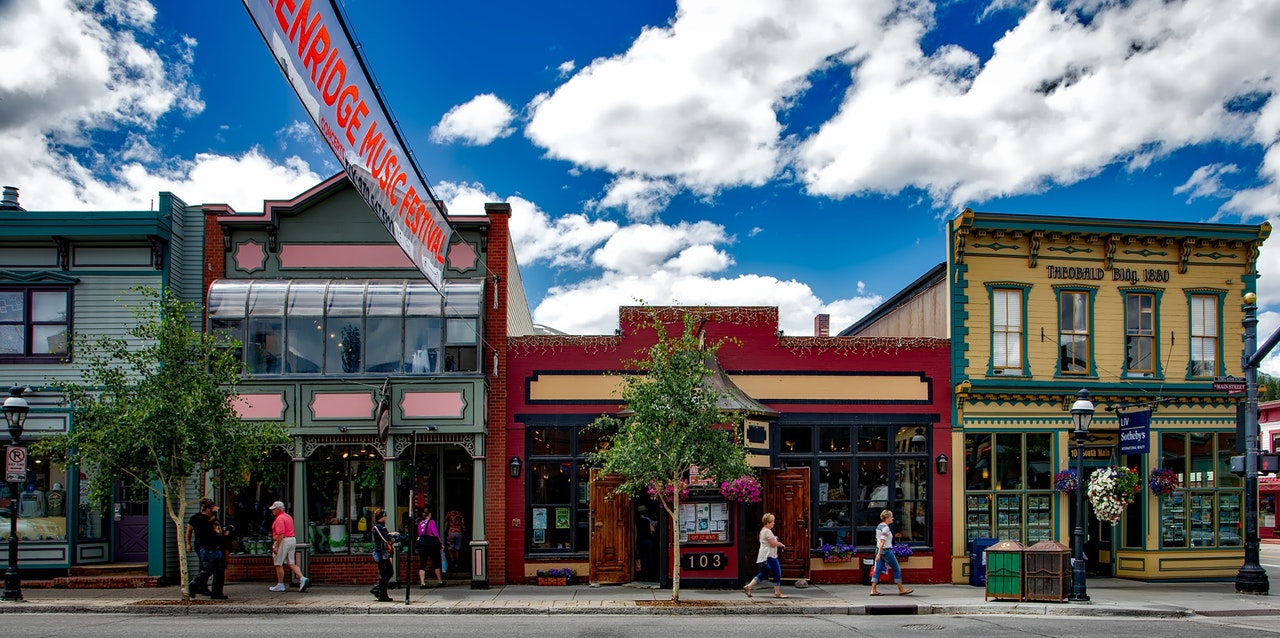 The Importance Of Business Listings | Ep. #11
Posted by

Categories

Podcast

Date

November 7, 2017
[smart_track_player url="https://craftthinking.com/wp-content/uploads/2017/11/ep11-importance-of-business-listings.mp3″ image="https://craftthinking.com/wp-content/uploads/2017/11/pexels-photo-210557.jpeg" social_linkedin="true" social_email="true" twitter_username="craftthinking" ]
Today we're drinking Rogue Dead Guy Ale and talking about the importance of getting your business listed on business directories. You have to be anywhere and everywhere your potential clients are.
Time Stamped Show Notes
0:00 – Review Rogue Dead Guy Ale.
5:19 – Jumping into the topic, business listings changed the game with small business.
7:21 – Why you need to get on all directories.
8:34 – The major players.
11:17 – What you need to make sure you include when listing your website.
17:05 – Easily get listed on all directories and save time.
20:34 – Don't incentivize reviews or have review parties
20:17 – Question of the day
The question of the episode!
What is your favorite review directory?
Resources
When researching a product or company, 8 out of 10 people will use a directory or an internet directory according to a study conducted by Burke. Of those who use directory searches, 8 out of 10 of them result in purchase or intent to purchase.
88% of consumer's trust online reviews as much as personal recommendations (search engine land)
Beer Review
Rogue Dead Guy Ale
Nealey: 8.3
BGC – 8.5
Thanks for Listening!
To share your thoughts:
Leave a note in the comment section below.
Tweet about it!
Reach out to us on

 

Instagram
To help out the show: