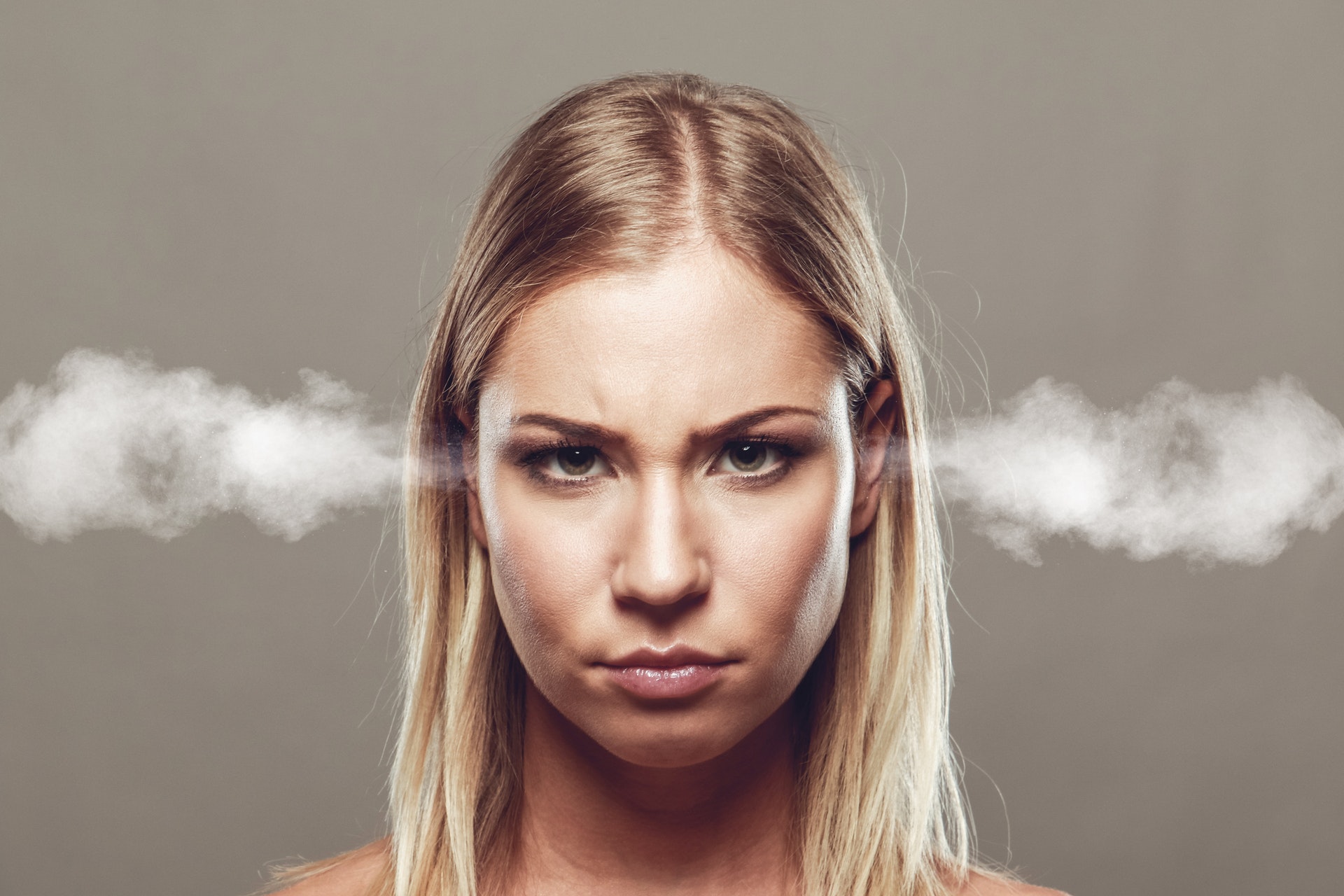 Responding To Negative Reviews on Review Directories Like Yelp | Ep. #12
Posted by

Categories

Podcast

Date

November 12, 2017
[smart_track_player url="https://craftthinking.com/wp-content/uploads/2017/11/ep12-responding-to-negative-comments.mp3″ image="https://craftthinking.com/wp-content/uploads/2017/11/pexels-photo-366063.jpeg" social_linkedin="true" social_email="true" twitter_username="craftthinking" ]
Today we're drinking Founders Breakfast Stout and talking about responding to negative reviews on review directories. Think of review directories like Yelp, Yellow Pages, Foursquare, and Google Pages. This topic isn't covered much and is so forgotten about! Review directories are everything!
I also learned that if you leave a stout out for about 10 minutes, it opens up the flavors and makes it that much better to drink!
Time Stamped Show Notes
0:00 – Review Founders Breakfast Stout.
5:54 – We jump into the topic of the episode.
7:00 – It's your free complaints department.
7:51 – 75% of reviews are 4 stars or higher.
8:49 – Some feedback we received on our podcast and how we adjusted.
10:11 – Storytime of a negative experience BGC had at a bar.
15:05 – How to actually respond to your reviews.
18:17 – Someone leaves a negative review on something that was irrational i.e. the customer was in the wrong.
25:40 – Google Alerts
The question of the episode!
What is the worst comment or review you have every received?
Resources
Respond as quickly as possible. According to Convince and Convert, 42% of your customers will expect a 60 minutes response time and 32% of them expect a response within 30 minutes!
Google Alerts: Subscribe to your brand name to receive alerts immediately when your keyword is mentioned.
Beer Review
Find us on Untappd! We've created a group called Craft Thinking. See what we've tasted and ask to join to share your drink reviews!
Founders Breakfast Stout
Nealey: 8
BGC – 8.5
Thanks for Listening!
To share your thoughts:
Leave a note in the comment section below.
Tweet about it!
Reach out to us on

 

Instagram
To help out the show: