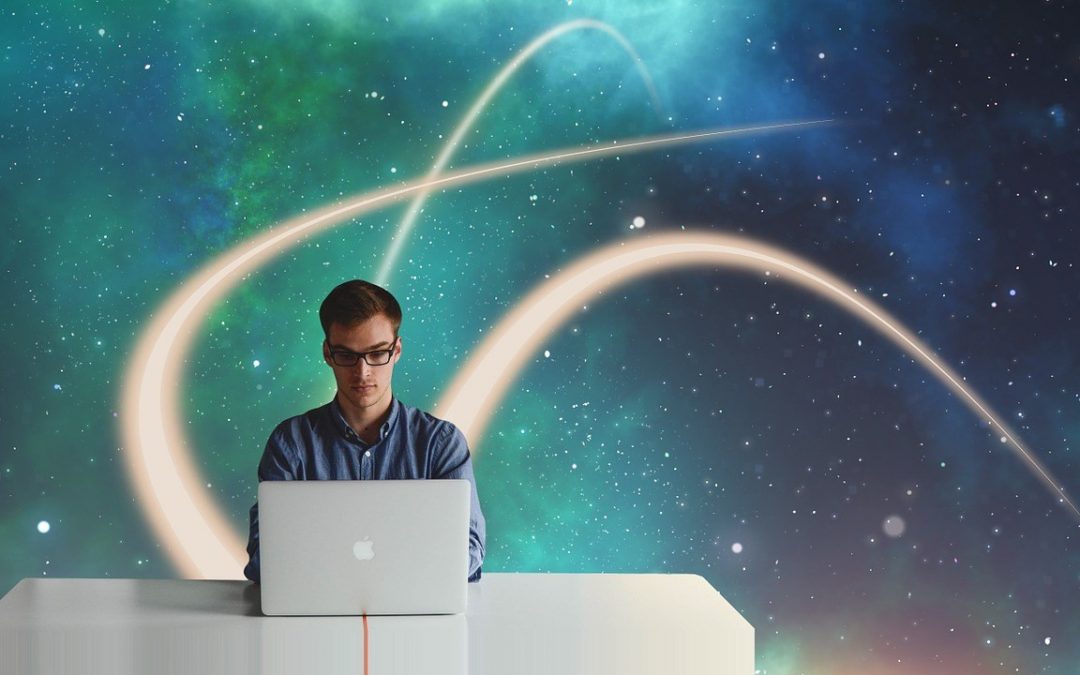 5 Reasons Email Marketing is Important for your Business
Email is both a blessing and a curse. Email is a great way to communicate with people you work with and keep in touch with friends, but it is so much more than that when done in the right way. When you think about marketing, does sending email come to mind? For most people, it does not, and that is a tragedy because email marketing is so crucial to your businesses success.
Think about most places you shop. I guarantee you receive emails from some of them and even used some of the coupons you were sent. So let's get to it with five reasons why email marketing is important to your internet marketing.
1. Email Marketing is Measurable
Without statistics, you do not really know if what you are doing is worth it or even working. The great thing about email marketing is that most companies that provides this service will also have tracking and statistics so you can know things such as:
Bounce rates to see if the email is no longer valid
Open rates to see if people are reading your emails.
Unopened rates
Marked as junk
Links clicked
Forwarded
2. Keeps your brand on your customer's mind
Top of mind marketing is intended to continually keep your brand in your customer's thoughts so that when they do want to eat, for example, they will remember those emails you sent that had pictures of delicious food.
Many times, businesses focus on getting new customers and forget about bringing back those customers. Email marketing is a great way to do this. Send them incentives to keep coming back such as coupon codes and early access to new products.
3. It is Relatively Cheap
One of the better reasons to use email marketing with your marketing strategy is that it is relatively inexpensive with a good return. Research shows that email marketing returns $43 for every $1 spent on average – Statistical Fact Book, Direct Marketing Association, April 2013.
There are some free services you can use to start with email marketing such as MailChimp or MadMimi. You get what you pay for, so some of the features are not all there, but it is a great start. I would say the average business spends between $100-$300 a year on email marketing services.
4. It is Personal and Customizable
You can create segmented lists or groups for your contacts. This allows you to only send individual emails to only those you want to receive it for a more personable targeted approach. You can also customize the content of the messages with your subscriber's information such as their name. This will help not looking so generic with your messages.
5. Available where ever your subscribers are
In this day and age, we are constantly connected to the online world with our mobile devices, tablets, laptops or computers. You can send your email campaign out to subscribers and know they will get it regardless of where they are. The even better fact is that your subscribers are more likely to read the email you send out than they would view your social media post.