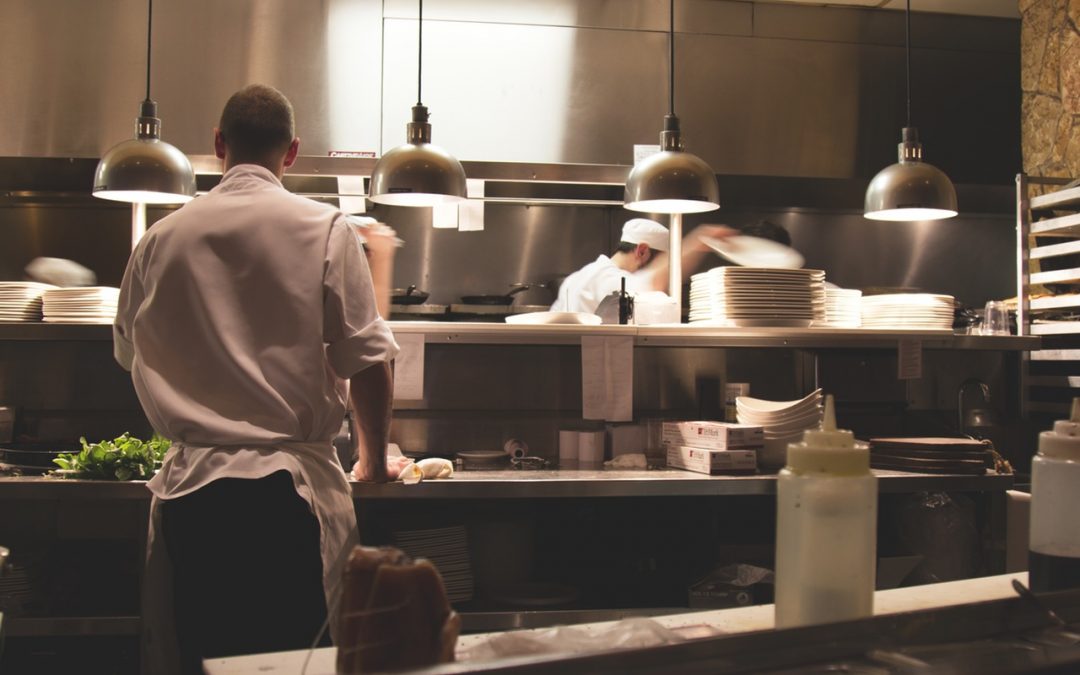 Ways Your Restaurant Can Use Email Marketing
For whatever reason, email marketing has been one of the hardest things for new businesses to jump on board too, especially the food industry. It is unfathomable to believe that they would rather go without it.
Not only do your customers want email from you, but it is also a high return on investments as well.
Email marketing is one of the most efficient ways to market your website. According to the Direct Marketing Association, a business can make $43 for every $1 spent on email marketing. I do not know about you, but that is a crazy high return on your investments.
So if you are reading this and you own a restaurant in Arizona, hell, if you own any business, you should start using email marketing to help drive in that revenue.
Practical uses for a restaurant
Think about your inbox. I am sure there are at least a few emails from some of the bigger restaurant chains. Here are some emails you can send to your customers!
Promotional offers and coupons
This is the easiest thing you can do with email marketing. By sending customers a coupon, you are giving them a reason to come back. Want this to be even more efficient? Make it a voucher. For example, send your customers a $5 coupon good towards your next meal.
To a person, this holds more weight rather than just a percentage off. It feels more like cash that they have and who wants to let that go to waste?
New Dishes
Let your customers know when you have new dishes! This can be seasonal dishes, brand new recipes, and more. Make sure to let them know it is there only for a limited time.
Birthday Emails
Nothing is better than a sweet gift on your birthday. Add a bit of personalization and rapport by sending a Happy birthday with a special offer only for them. Show your customers that you care about them.
Cooking Tips
Being in the restaurant industry, I am sure you know a few cooking secrets and tips. You will build tremendous value to your business by adding different cooking tips that help you around the kitchen that can also help your customers.
Give updates!
Tell the people what's going on! That is with your business. Tell them about what you have been up to, what struggles you have overcome, and anything else of relevance. They will slowly start rooting for your success which then turns into a loyal follower.
One thing to note, don't just spam with promotional offers. Nobody wants all that. The key is to send at least three emails with information, tips, and other value for every email that is providing a coupon or offer.