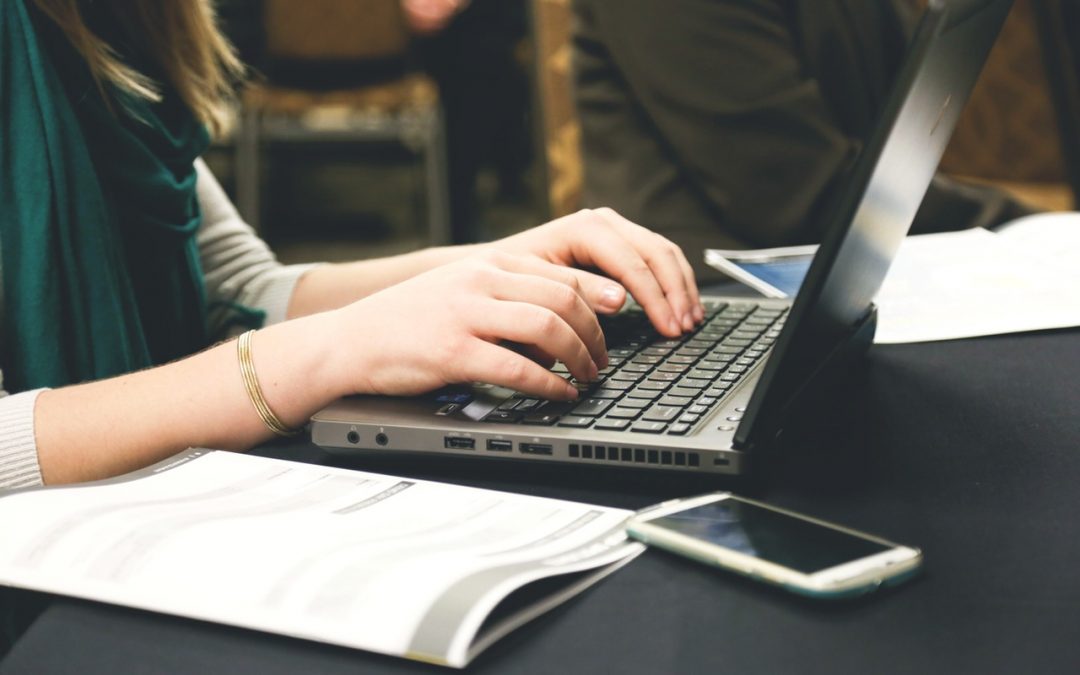 The Most Effective Way Of Acquiring Customers
With today's day and age, there are so many different ways to market to your customers. Some a waste of money unless executed perfectly, some easy to manage and get a return on.
Now one of the most efficient ways you can acquire customers is through email marketing.
Now I know what you are thinking, how am I supposed to use email marketing if they are not my customer yet?
Easy
Collect their email address. However, you have to give them a reason why they should give you their email. Offer them something free, advice, help on an area of your expertise, and promotions. Just get something to get them in the door.
Once you have their email, you can start to build value in your services.
Keep giving them advice or help in your area of expertise. Build up why they should be with you or use your services. Start building that trust.
Then, you do not even need to sell to that lead. They have already bought into your story, and you are why. Customers understand the benefits of using you, and they will be enticed when that next email comes with an offer of your services.
The Facts!
57% of email subscribers spend 10-60 minutes browsing marketing emails during the week. – ChoozOn
44% of email recipients made at least one purchase last year based on a promotional email. – Convinceandconvert.com
7 in 10 people say they made use of a coupon or discount from a marketing email in the prior week. –2012 Blue Kangaroo Study
Email marketing is one of the most efficient forms of marketing getting a $43 average return on investment for every $1 spent. – Direct Marketing Alliance