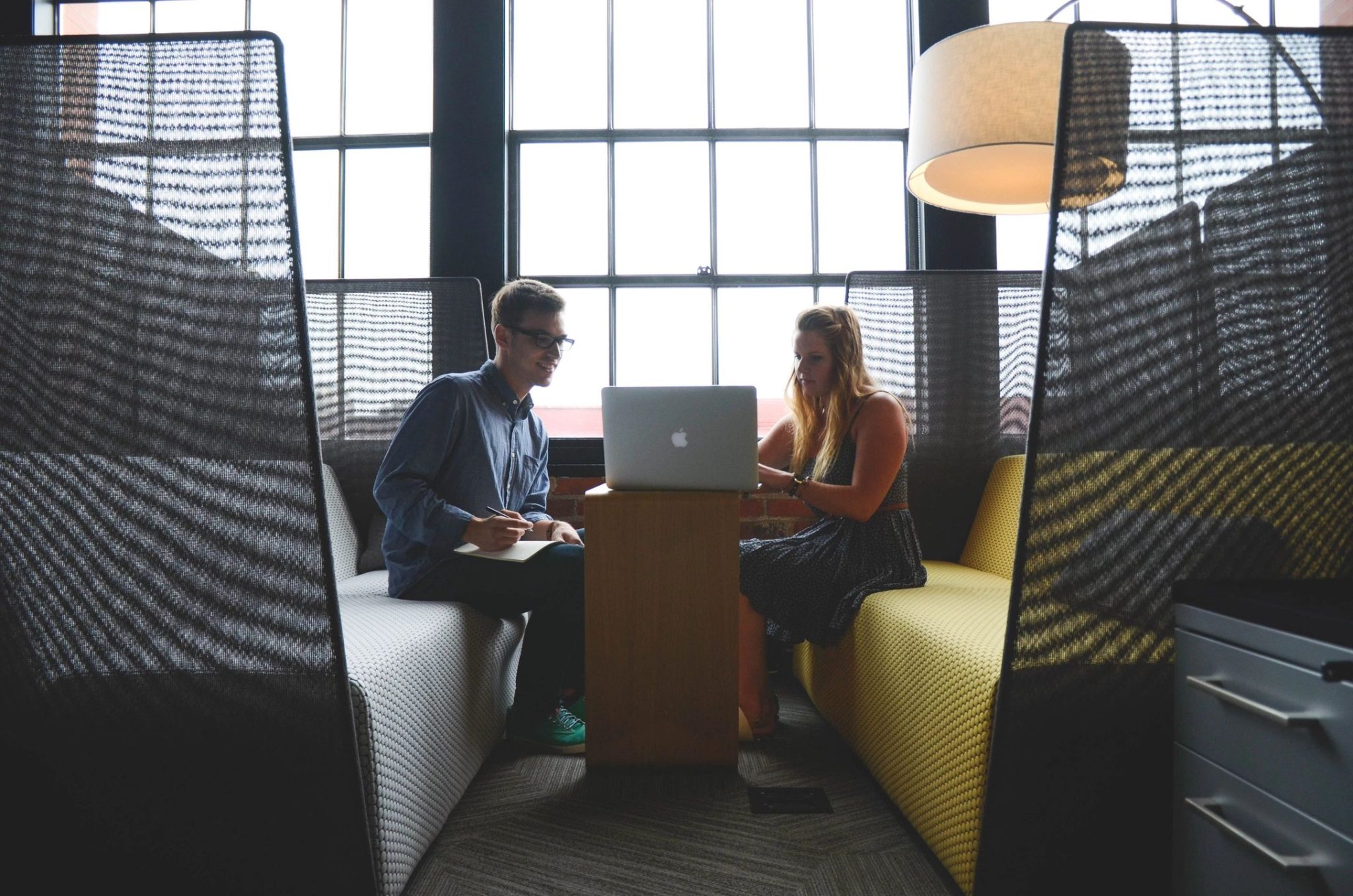 Your Hardest Working Employee
Your website is your hardest working employee, and we mean that. No one works harder, longer hours, and tells more about your business than your site does.
When it comes to your site's design, you want its purpose to be abundantly clear to your visitors.
When a visitor goes to your website, what do you want them to do?
Now with that in mind, is it clear to people when they visit your website?
It is a simple tweak, usually, but it helps more than you know.
If you want them to call you, add a click to call right there in the header. Add a shop now call to action if you want them to buy.
A strong call to action is needed on your website, don't let your visitors have to figure out where they are supposed to go.
Let's still talk about your website.
If you were to rank your site's design versus your main competitor or even a majority of them, does it win?
If not, what's holding you back?
I am not saying you need to go out and pay someone a ton of money to build your website. Make a conscious effort to make it better.
Add value to your visitors by giving them something more than just your normal website.
Show them your why
Why you do what you do every day. It goes a hell of a long way when someone can see that.
They start rooting for your success when they feel a bit invested and understood you are why.