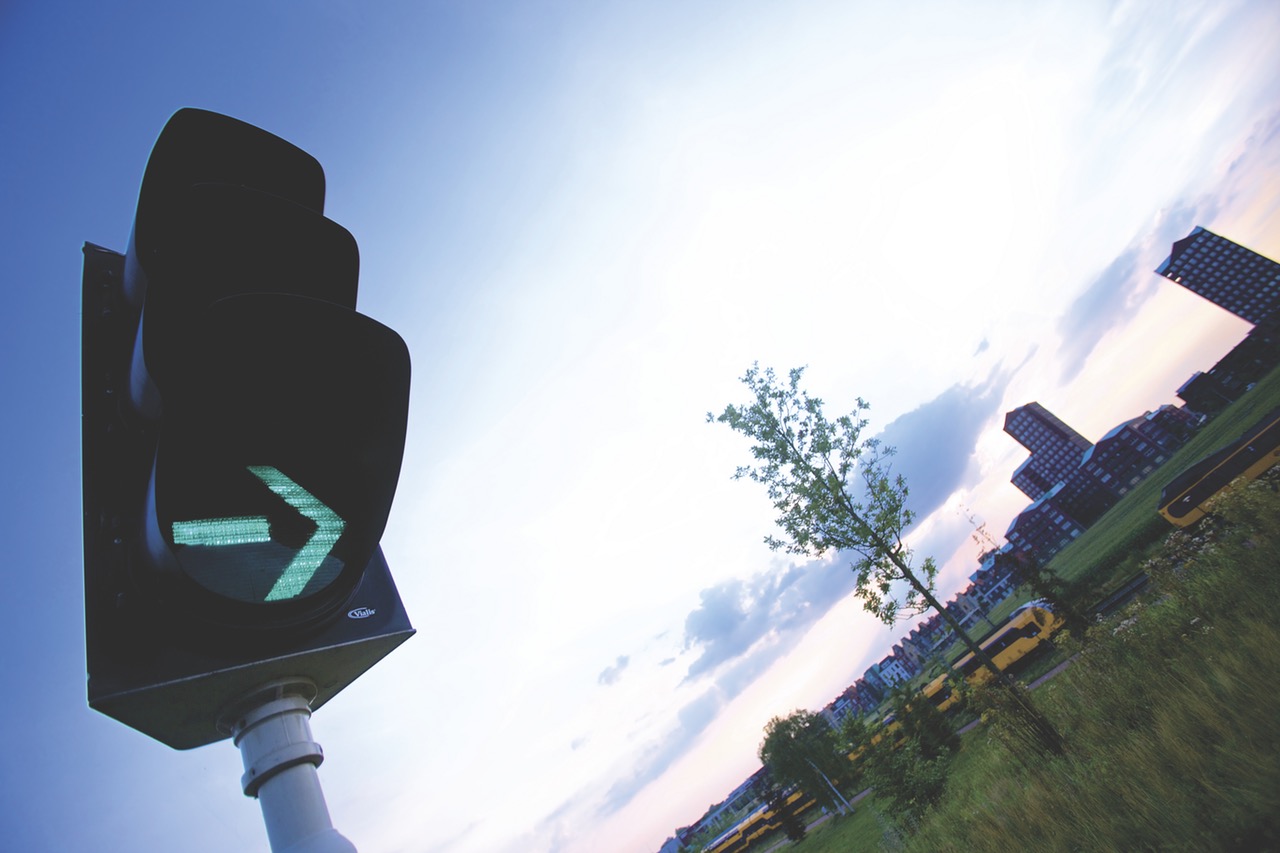 Is $12 Enough? What to Expect When Starting a Website
You have got this excellent idea, or you are starting a website. It could be a hobby, to make money or some new business venture. You have laid the groundwork for what it takes offline, how about what it takes online?
We have all seen countless ads about the $1 a month deals is all you need but is itis not? Is $12 all it takes for you to be online?
The short answer is technically yes. You can use one of those striking first-year deals, and you will get a website online but what is important to you? Is just being online good enough or do you want to be successful with an online presence?
Grab a Domain
The absolute first thing you will need is a domain name. This is the web address people type into their web browser to find your website. Check out our article, How your domain name can make or break your site, for tips on choosing the right domain name.
Web Hosting
Web hosting is online storage for your website. You upload your files and the hosting provider servers it to the internet in layman's terms.
You want to use a good web hosting provider, plain and straightforward. You get what you pay for, there are some free providers out there but they don't offer any support, and their services are typically unreliable. This website is hosted on our Managed WordPress Hosting.
Do It Yourself Or Do It For Me
Those do it you builders can help cut costs for you to be able to build your website, sure. If you have created a website with a do it yourself builder, take a step back and compare it to your competitor's website.
Does it compare or at least compete?
If you are creative or you have strung together a professional looking sight, run with it. However, I have seen plenty of do it yourself sites that are just horrendous. I understand the primary concern is to save money but if you do not have a place a customer would want to go back to, then you are just losing money.
Now let's take a look at hiring a professional to develop your website. If your plumbing busted at your business, are you one to try and do it yourself or are you going to hire a plumber to professionally.
Hiring someone to build your website for you can be one of the best decisions you make. Not only will the designer make your site look professional, but most often, they add extra value to the design by assisting with SEO work. We will talk a bit about SEO further down.
Whichever route you end up taking, just know you are not done yet. These days, just having a website is not enough. It is just the first step.
Find Me!
Now that you have this excellent website, now what? How are people going to know about your fantastic site?
This is a question that is often overlooked in planning a website. I look at it this way; you need four things when creating a website: the domain, web host, content, and marketing.
Organic
One way of marketing your site is through organic SEO. What this means is optimizing your website for search engines using their best practices towards their algorithms. There are plenty of ways you can start doing this yourself for free.
Check out Key Ways To Improve Your Website's SEO – The Basics for some of the basics.
If you plan on hiring someone to do this for you, be wary of a few things:
First off, it is expensive. Be ready to pay about a hundred or so per month upwards of a few thousand depending on your industry and location.
Second, some companies promise results but there is never a guaranteed way to ensure you will land on the front page. It also takes quite a bit of time for SEO to kick in.
All in all, just remember content is king. When building your site, aim to have amazing content that your target audience wants to read or use. The more liked your website is, the better it will do organically.
PPC
The quickest way to see results is by paying for advertising on search engines call PPC, pay per click as shown in the image below. You are not when a customer clicks on your ad. This will get you immediate results but can be costly as time goes on.
Top Of Mind
Email Marketing
Most successful businesses use some email marketing whether its to send you coupons, a newsletter with helpful tips, new services, etc.
Check your inbox to see what you are receiving and think about how many times you ended up going to the sender's site to "investigate" further. Many people talk about how they will do it once they start earning more business but wouldn't you want it at the get-go to ensure you are collecting all possible email addresses for your email list? You want it to grow with you and help with your success.
Social Media
What better way to connect with your customer than through social media. It's free to use and can create repeat business through the top of mind advertising. The more frequent they see you, the better chance they will think about your business/website/service when they need it. Create your social media profiles, start gaining a following and provide content that your audience wants to read.
In Summary
So to wrap this up, if all you really care about is just having something out there and you aren't wanting to put much into it then one of those $12 first year sales will do just fine. If you actual want to establish an online presence and make a dent in the internet, then that isn't going to cut it. Create a real budget of what you can allot towards the online portion of your new venture and make sure you stick to it without deviating. Best of luck to you!