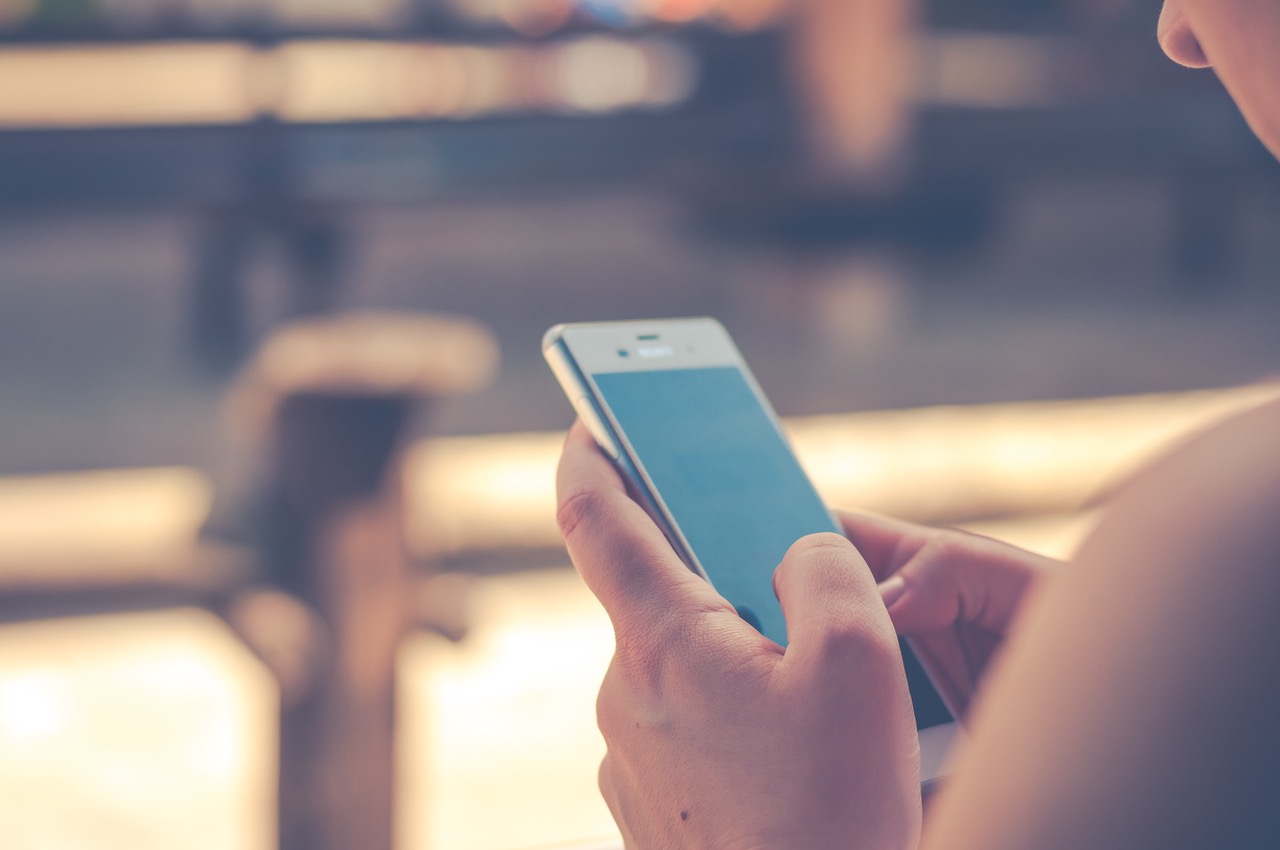 Basic Tips to Find Instagram Success
With marketing, you always want to follow where the attention is and right now that is Instagram. A picture is worth a thousand words, and with IG, it is crucial to get your "words" out there.
If you are not on Instagram already, you need to be. A couple of quick facts about Instagram:
75% of Instagram users take action, such as visiting a website, after looking at an Instagram advertising post.
Engagement with brands on Instagram is ten times higher than Facebook, 54 times greater than Pinterest, and 84 times higher than Twitter
Now let's talk about a few things you can do to start increasing engagement and a following.
Be Patient
With anything marketing, you want to be doing things that show results and hit your goals. One of the biggest reasons that a business fails is that they are not patient. It is not going to take one night to make a lasting impact and find success; it just doesn't happen.
Ask any successful entrepreneur or influencer about their success. They will tell you they worked their ass off to get there and made sacrifices to get there.
You may not find success right away with Instagram or have the biggest following but stay with it and keep learning.
Use Hashtags
Hashtags help get your message out there a little easier and help increase engagement. There are different takes when it comes to hashtags, but I will be letting you know what's worked best for my clients and me.
Leave your captions alone.
I try not to add hashtags in my captions and focus on just the message. I may add 1 or 2 into emphasizing the hashtag or the event we are attending, but that is about it. I have seen hashtags added to the comments like this.
.
.
#lotsofhashtags #addedafterdots #makesthemhidden
Check out this article to learn how to add 60 hashtags to one Instagram post.
Add hashtags as a comment.
Instead of the above method, I will add my hashtags as the first comment. You can add up to 30 hashtags in a comment but whether or not you do this is up to you. It is different for every industry, and you will want to play around with the hashtag count to see what gets you the most engagement.
Niches and Most Popular
Vary the hashtags you use. Use a mix of the most popular hashtags such as #love #throwbackthursday #success with smaller used niche hashtags such as #growoninstagram #followmeforsuccess #bloggingfortoday.
Analytics
The most effective way to grow is to know if what you are doing is working or not. You will learn if you succeed and you will learn if you fail.
Websta.me is a free tool to help analyze your posts, find trends, and figure out when the best time to post for you. I highly recommend setting this up.
Bio
Your Bio on IG! Be specific about what you want people to know about you or your business and include a link. It is the only place on Instagram that link is clickable.
Posting Etiquette
Don't spam and post so many posts every day. I recommend 1-2 a day and if possible, do it around the same time every day. This helps your audience understand when your next post is going to be and they learn to love it.
Stories are a different story though! If it is possible, post 7-20 Instagram Stories a day. It is entirely acceptable if you do not know what to post at first. Post what you are doing, your journey, your story. People will start to follow what you do, invest in who you are and love to see you grow.
Follow and Engage
One of the most efficient ways to build your following is by following people you are interested in and engage with them. Not only do you want to like their posts but comment on them.
Don't be like those people that post a super generic comment of 100, random emoticons, fire emoji fire emoji. It is insincere, and you will lose credibility. Add comments to increase the value to whom you are following or just to give genuine praise.
A common trend I have seen other IGers do is they will just spam the crap out of people with likes and follows to the point that the only ones they are going to get to follow them back are people doing the same thing. This is bad because they aren't real followers, they are just padding the numbers. Be sincere about what you are doing. I promise it will show.
Tell a Story
Use your feed to tell your audience a story about who you are, what you are about, and what you impact in the world is. Don't post all types of random things that don't make sense to your brand.
For example, if your IG is all about fitness, you are not going to want to post a picture of top fast food restaurants.
3 to 1 ration
Keep your feed with a good ratio of posts adding value to your audience vs. posts to promote your services. You have your account for a reason, and people understand that you will want to promote your products or services, but they do not want to be overwhelmed by it. Think of ways to add value to your audience or just make them feel better by seeing your posts.
Show Your Followers Love
An incredibly impactful way to increase your audience loyalty is by sharing your follower's photos. There are pretty easy ways to do this and give credit. I use the app Repost. I click a few buttons, and I have reposted someones Instagram photo on my feed, giving the OP (original poster) credit. It will look like this along with putting the account's handle in the comments.
Use New Features Fast
Instagram is putting out all types of new features such as Stories, new filters, random stickers, etc. They will let you know about new features in a story at the top of your feed. Jump on the bandwagon and show off!
Summary
These are just a few things to start growing your success on Instagram. There are so many other ways to find success, but the biggest advice I can give you is do your research and don't be afraid to fail. Failing is the most rewarding virtue. Failing helps you get better, stay hungrier, and hustle harder.