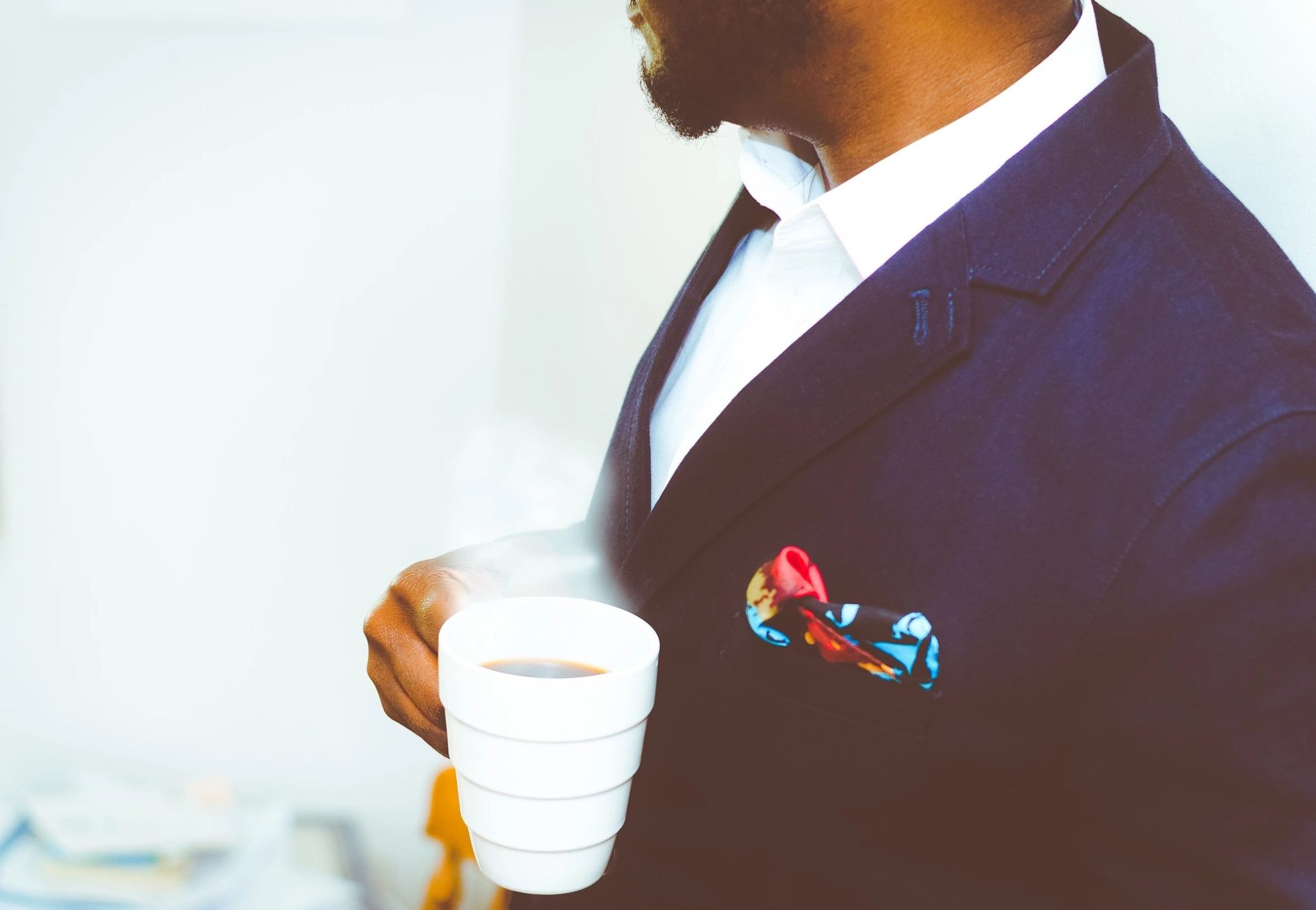 Using Instagram Stories To Your Advantage
Back at it again to add some more value to your and your Instagram accounts!
This time, I want to talk about Instagram Stories.
So basically, it is an idea taken from of Snapchat. You post a story that lasts 24 hours up at the top of Instagram that any of your followers can watch. Pretty simple right? Most people will use it to post random photos of their food or silly boomerangs but did you know you can use it as a powerful marketing tool?
It is often forgotten about, but it is amazing what Instagram Stories can do for you.
I spoke with a recent client, and he told me how excited he gets when he sees his views increase daily on his stories just from posting consistently!
Now the whole goal with using Instagram stories is to do a few things:
Keep your business top of mind
One of the best ways to stay relevant with your customers is to be top of mind. You do this by always being present and available to see.
Companies have done this in the past with billboards, fliers, tv commercials, well you get the point. I am doing it with this email to you.
Attention is the biggest thing that matters in business.
Add Value
This is an easy way for you to continue to increase the value to your audience with speed. Give quick tips, showcase customers, or any other way you have found to give your audience value.
Document
I discussed it in the eBook, but you can use Instagram Stories to document your story quickly. Show people what you are doing, give people updates, show your struggles, share in your successes.
Just like a movie, people do not come just for the ending. Take them on your journey and lead them to your outcomes. You will get a lot more buy-in from your followers!
The main takeaway to this is you need to start using stories at least 7 times a day.
This seems like a lot, but I promise it is worth doing. If you shift the mindset to document rather than just focus on a perfect outcome, you will be able to pump out some incredible content
If you want some ideas, check out our Instagram account and watch our stories.