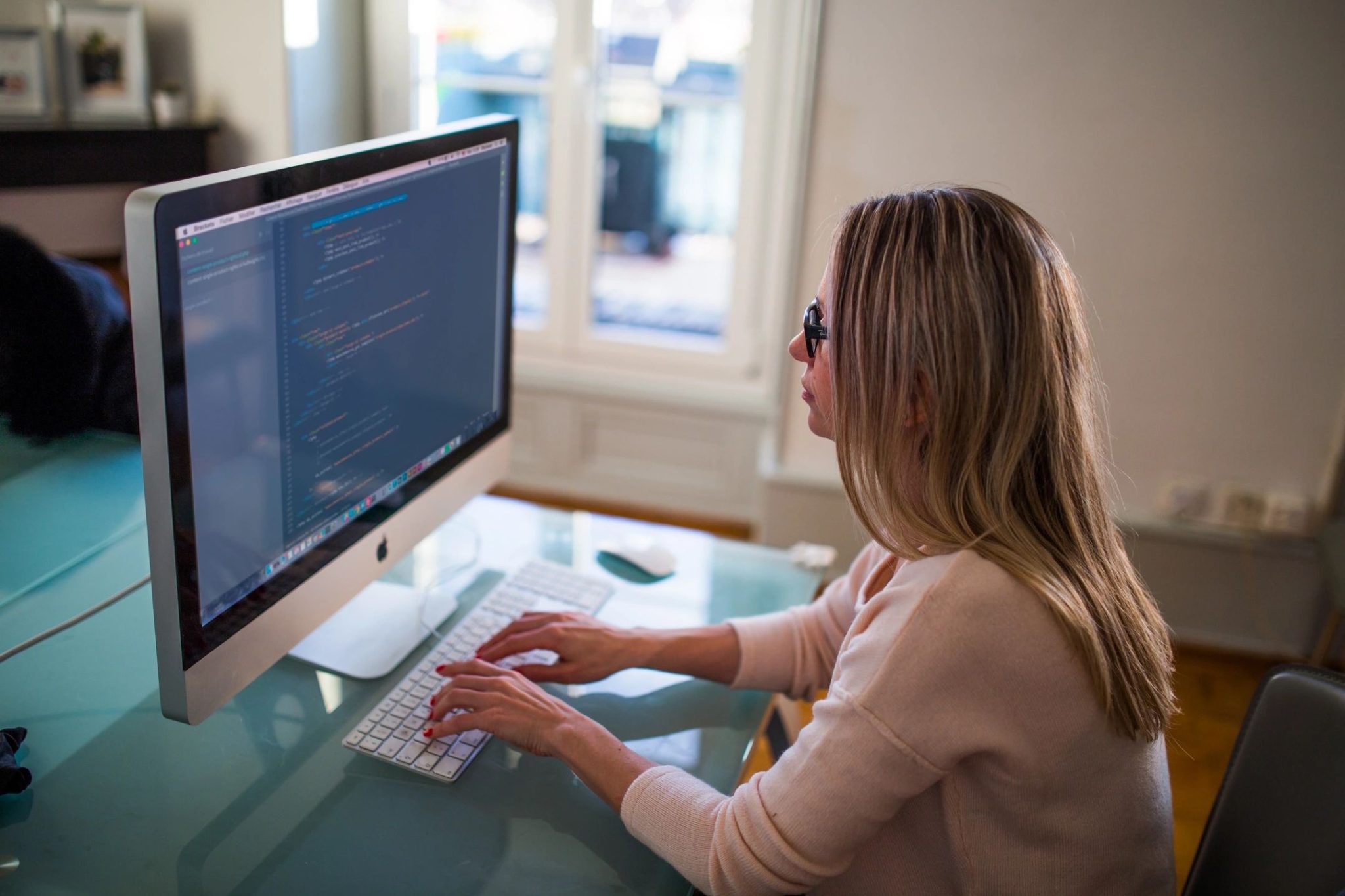 Google, SSL, And Your Website!
Posted by

Categories

News

Date

September 8, 2017
The video above goes over what's going on but if you would rather read, here you go!
Google has a massive initiative to make sure the internet is secure. They are doing this by slowly pushing everyone to make their site encrypted with an SSL Certificate. Honestly, I think it is an excellent idea. The internet is a scary place, and anyone that is trying to make it a little safer is all right by me!
What is an SSL Certificate?
Let's go over a bit about what an SSL Certificate does. In essence, it encrypts data from your computer to the server or the server to your computer. Say I have entered on my credit card on someone's site and they did not have an SSL. That would mean all 16 digits, expiration, and CVV code are sent over the internet in plain text for anyone to read if the transmission is captured. Scary right? When you have an SSL, your information is jumbled up until it reaches the server and then it knows how to decrypt the message.
What happens if you do not get an SSL Certificate after October?
If you do not have an SSL installed on your website by October, anyone that visits your website will see a Not Secure warning next to the address bar. This will only apply if you have any input form on your site so think of search forms, contact forms, logins, order forms, etc.
"Any type of data that users type into websites should not be accessible to others on the network, so starting in version 62 Chrome will show the 'Not secure' warning when users type data into HTTP sites," said Emily Schechter, a Chrome Security Team product manager.
One of the benefits of having an SSL is that it builds trust with your visitors. There's just something about that reassurance of seeing "Secure" when you visit a website. This goes double for small businesses most don't know about. It is already hard enough trying to build up that trust.
How do I get my site secured with an SSL Certificate?
This is pretty easy. You just need to purchase an SSL with a reputable company that supplies SSLs that browsers trust. Not all SSL Certificates are created equal.
We are offering SSL Certificates on sale right now at $48.74 for the year, regularly $64.99 and you can use them on most hosting providers. If you need help, we have got your back.