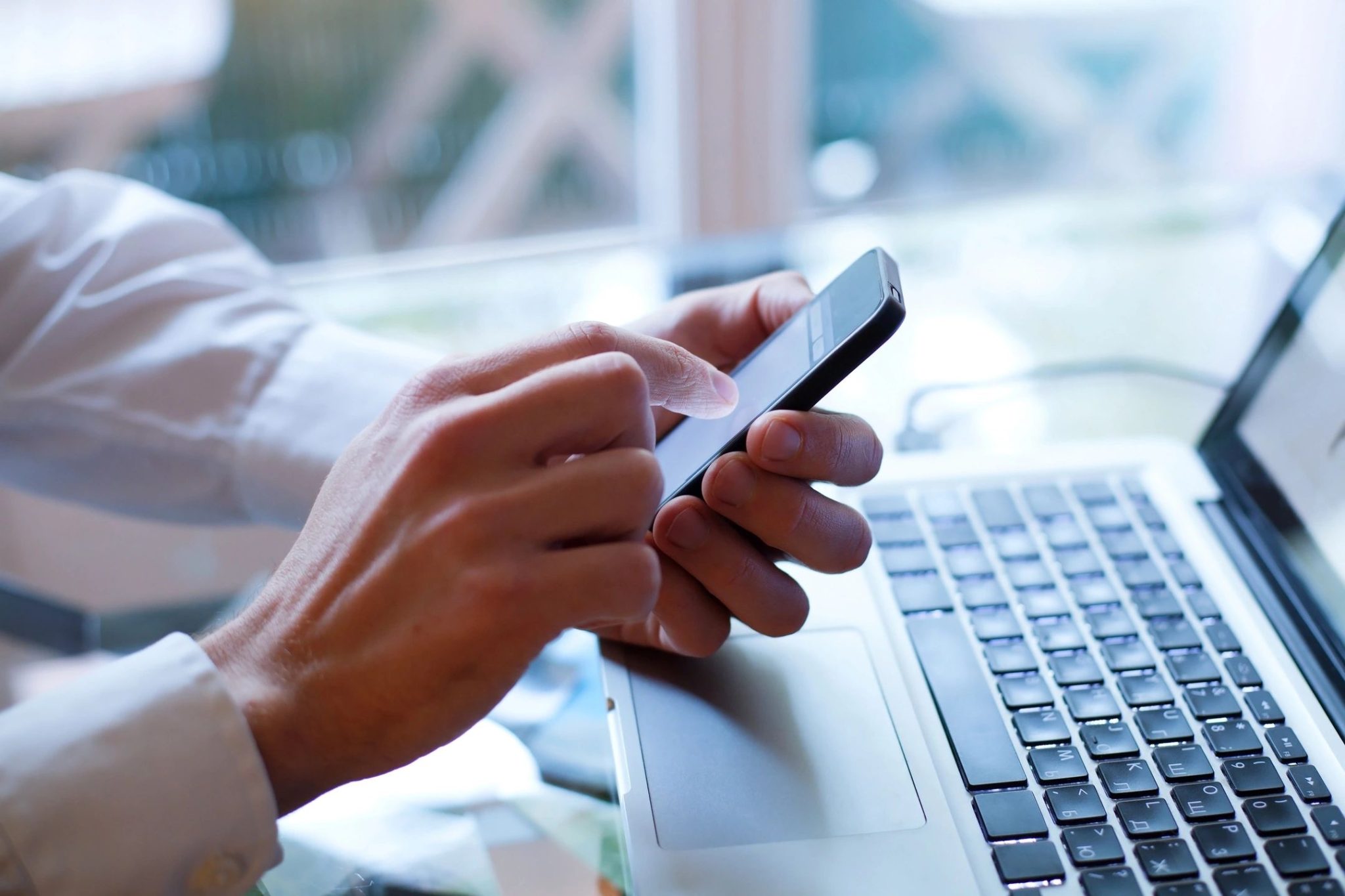 Email is important but don't rely on it.
Posted by

Categories

Be Seen

Date

June 30, 2017
Open rates are declining with email marketing. There's just too much supply for the little demand that is there. We have to shift our mindset and follow where the attention is. That's what we've always done as a society going from print, to the radio, to television, to the internet. The problem is, most businesses are romantic about what used to work which cause them to delay in shifting to what is working.
If you're reading this, I hope you're ready for the shift.
There are two significant opportunities right now to get in front of your audience and their attention. Push notifications and chatbots. If you're not aware of what these are, we'll break them down.
Push Notifications and OneSignal
Push notifications are those little notifications that pop up on your phone from the different apps that you use but did you know you don't need an app to send those? Cool right?
Image being able to send a message and it's right there for your audience to see.
Now comes OneSignal. OneSignal is a free push notification service that allows you to do what was just talked about.
Key Features:
Scheduled notifications
WordPress Plugin Integration sends your followers a notification every time there's a new post
Multiple account support
Split Testing
FREE
We highly recommend checking them out and get it set up on your site. We'll have a post later on that goes a bit more in-depth.
Chat Bots and ManyChat
You can think of Chatbots as email marketing, but instead of going to an inbox, you're sending it directly to someone in Facebook messenger which then sends a push notification to a user. A person opts in, and then you can send a series of messages to them. Simple right?
ManyChat.com provides this service for free with upgrade options. ManyChat makes it easy to grow your Messenger audience by offering a complete set of tools to convert anyone into a subscriber. Whether you already have a following or just starting out.
Your message should be heard. With 80% open rates Messenger is the best place to make that happen. Yes, you heard us right, eighty percent open rates, that`s x4 better than email.
Key Features:
Personalization
Scheduled Posts
Autoresponders
Create a series of messages to send at delayed times
80% open rates on average
Conclusion
There are plenty of other new options out there to get in front of your audience. Test them and figure out what works best for YOUR business. What works for someone's niche may not work for you. If you have questions about something, ask us. It's kind of what we're here for!