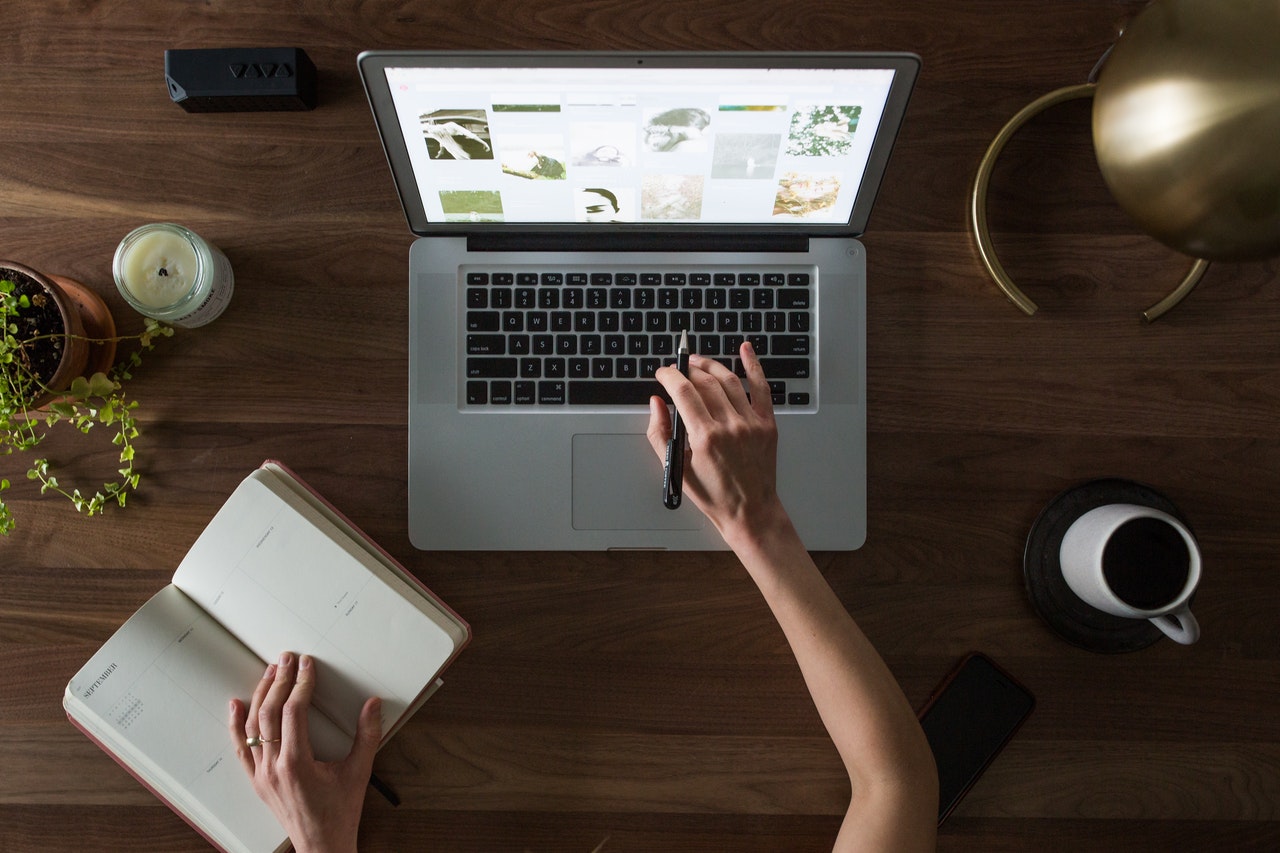 Getting Your Business Online | Ep. #3
[smart_track_player url="https://craftthinking.com/wp-content/uploads/2017/09/Ep3-GettingYourBusinessOnline.mp3″ image="https://craftthinking.com/wp-content/uploads/2017/09/FBCover-8.jpg" social_linkedin="true" social_email="true" twitter_username="craftthinking" ]
Time Stamped Show Notes
0:00 – Starts off with us drinking and reviewing Lagunitas IPA
4:30 – Setting the stage for today's episode and we start off explaining what a domain name is.
6:22 – What not to do when registering a domain name
8:50 – Radio testing your domain name
11:45 – Most .COM domains are taken. Here are your options.
15:52 – Creative spellings. Kill it with fire.
18:25 – What is hosting, Nealey butcher's an analogy thanks to Brandon distracting him, and DIYers vs. web designer.
The question of the episode!
What is the most important thing when it comes to building a website?
Sponsors
Absolutely none yet!