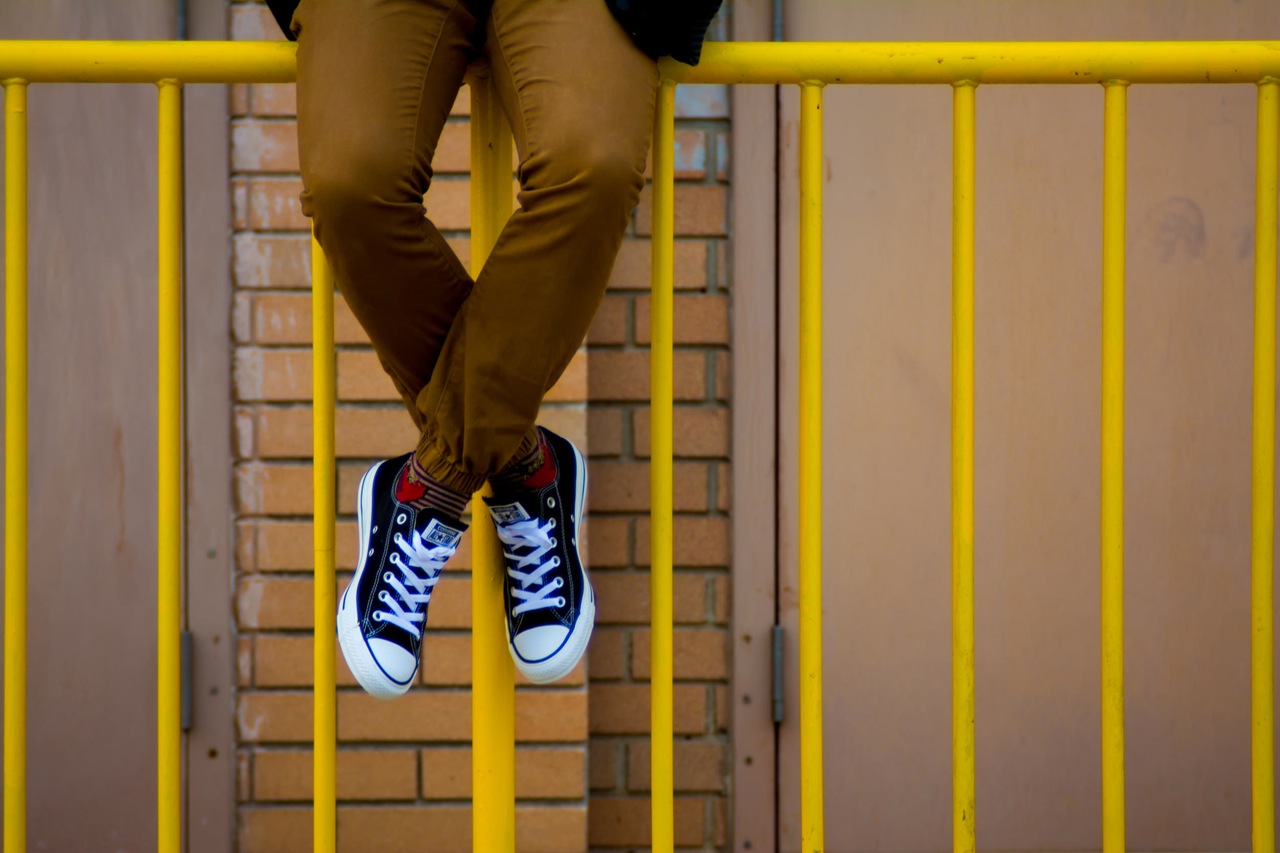 How Your Domain Name Can Make Or Break Your Website
Posted by

Categories

The Basics

Date

November 28, 2016
We all want to have the perfect domain name, but it is so hard to find a good one nowadays. All of the good .COM domain names have already been taken, and you are left wondering what direction you are going to make with your website.
You can think of a domain name as the online real estate. If it is the right property, it is going to be valuable and has worth to people. If it is run down and not very appealing, you are not going to get anyone to look at it.
Choosing a wrong domain is one of the worst things you can do for your website, especially if it is for a business. You will miss out on traffic and possibly return visitors.
So what do you want your website to accomplish?
Most of the time, you are trying to earn money from it. Get people to visit your website and hopefully they may click on some of the ads on your site whether it is to tell visitors about your product, attract visitors to your location.
Regardless of your goal, you want people to remember you. Take a look at some of the most popular websites out there today. There's Google, Yahoo, YouTube, and Facebook. These sites have simple names along with a simple domain name.
The domain name does not always have to mean exactly what you do.
Take Yahoo for example. The definition of yahoo means a rude, noisy, or violent person. In what way does that correlate to what Yahoo is. Well, it does not.
The first part of getting the right domain name we want to go over is its brandability. Sometimes generic domain names are not the way to go. What domain name are you more likely to remember, searchtheinternetforanything.com or Google.com? It is going to be Google almost every time.
When choosing domain name stop and ask the questions, would I want to go to that domain? If someone told me about it, how likely am I to remember it later?
Length of a domain name is important too. If it is too long, a user is not going to want to type it into the browser. Think about it. When was the last time you went to a website directly that had a long domain name? Chances are you cannot remember. This is rule number one when it comes to buying a domain name, short and sweet is the way to go.
Should be pretty obvious, but leave out hyphens and numbers. We do not need to go any further into this one.
New gTLD's
What is this? Well, a gTLD stands for a generic top-level domain name. This is the extension after your domain names such as .com and .net. The cool thing with this is it is pretty specific. Everything from .club, .singles, .uno, .plumbers, to .guru. There are over 700 new GTLD's coming out slowly within the next few years.
This will play a significant factor in deciding on your domain name. You can get a short domain name with a pretty sweet ending. The .com era is slowly fading away. I say jump on the bandwagon before it is too late.
Overall, the domain name is the first impression of your website. Make sure you leave a good one!