We Help You Lay The Foundations Of Your Business Online
Want Access To A Free Social Media Masterclass?
We are developing a new masterclass. In order to really make this impactful for you, we'd like to know what your number 1 question about using social media for business is. The masterclass will be available in the coming months and you will be sent an email to join when it's ready.
LISTEN ON THE GO! SUBSCRIBE ON YOUR FAVORITE PLATFORM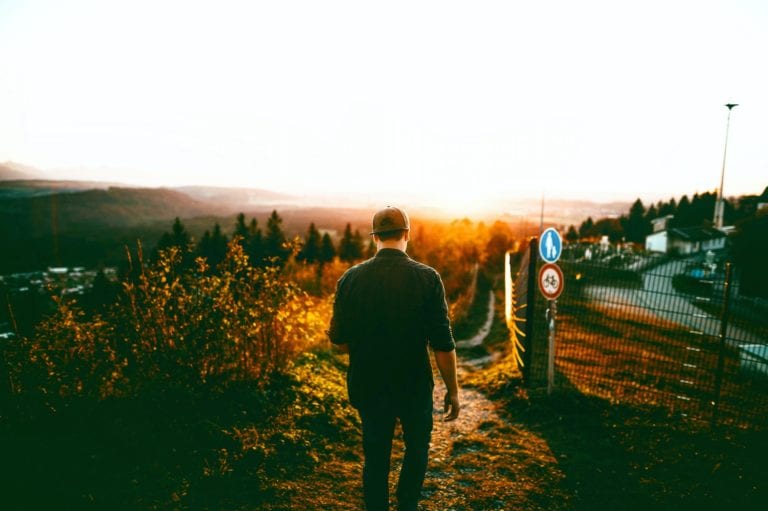 Podcast
We're drinking Wild Blue Blueberry Lager and talking about a few businesses that need little to no money to start up. Side hustlers unite in this episode. Looking for a few examples to earn some
Read More »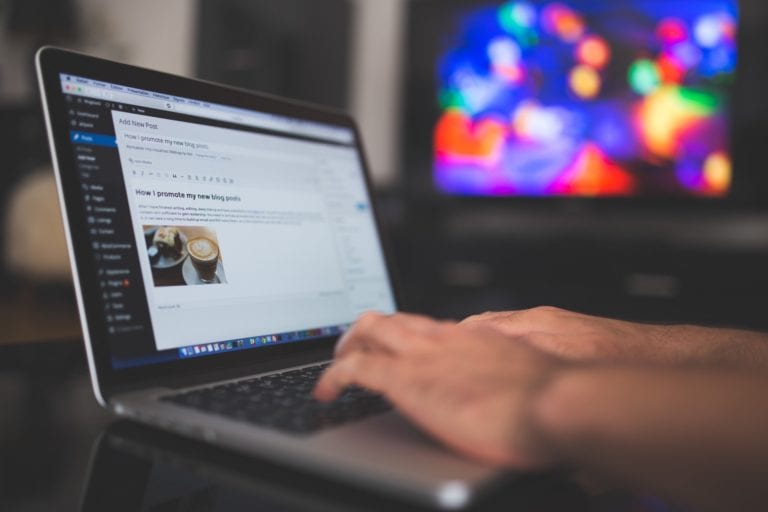 Podcast
Nealey's favorite! We're talking all about WordPress, if it's right for you, and a ton of value bombs. As always, we're drinking a new beer. This week it's Belhaven's Scottish Ale. Beer of the Episode Belhaven's Scottish Ale vivendastore.com Thanks for Listening!
Read More »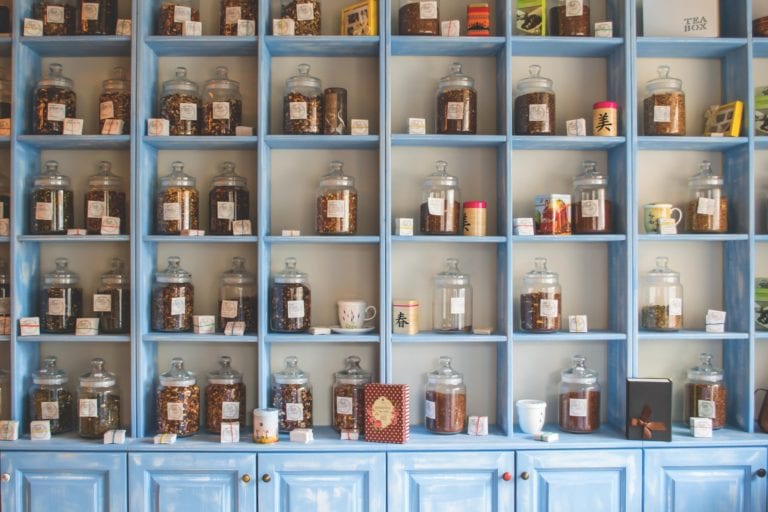 Podcast
We're drinking Blackboard No. 06 – Peach Belgian Blonde with Coriander and man was that sweet. We're also discussing an incredibly important topic around what you need to know when starting an online store. E-commerce
Read More »