We Help You Lay The Foundations Of Your Business Online
Want Access To A Free Social Media Masterclass?
We are developing a new masterclass. In order to really make this impactful for you, we'd like to know what your number 1 question about using social media for business is. The masterclass will be available in the coming months and you will be sent an email to join when it's ready.
LISTEN ON THE GO! SUBSCRIBE ON YOUR FAVORITE PLATFORM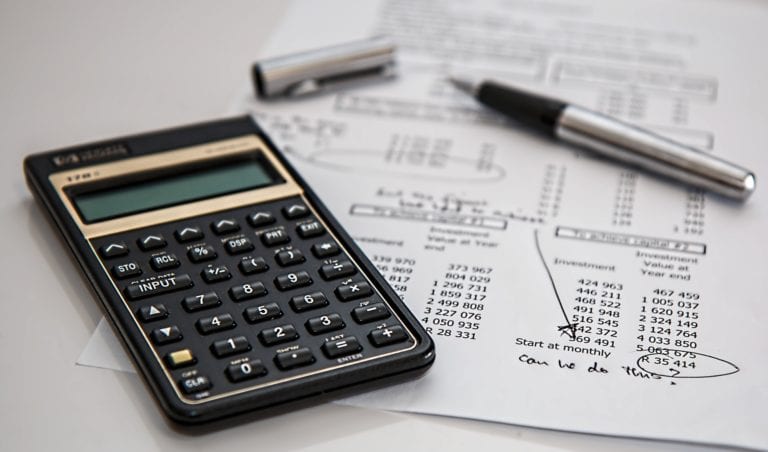 Podcast
While it is important to be running your business, it is just as important to know your numbers. We go over 7 key fundamental numbers you will need to know when running your business. Beer of
Read More »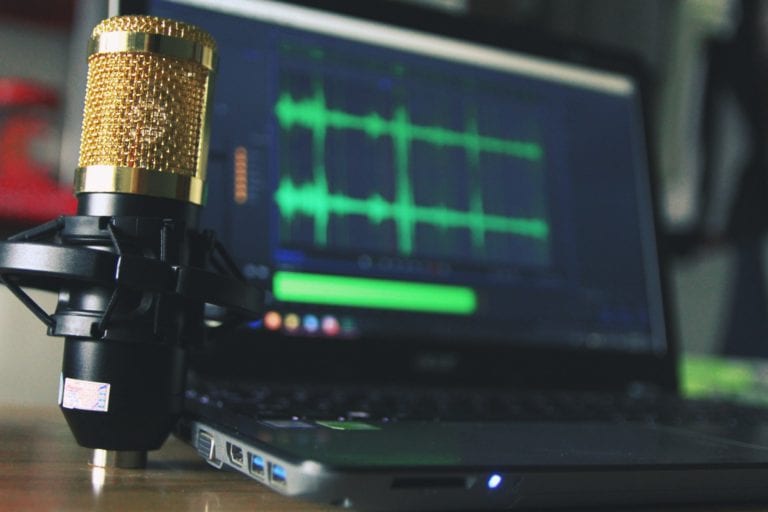 Podcast
Want to know how to start your own podcast and get a jumpstart with some of the few things we learned while creating this podcast? We have a ton of value to share with you
Read More »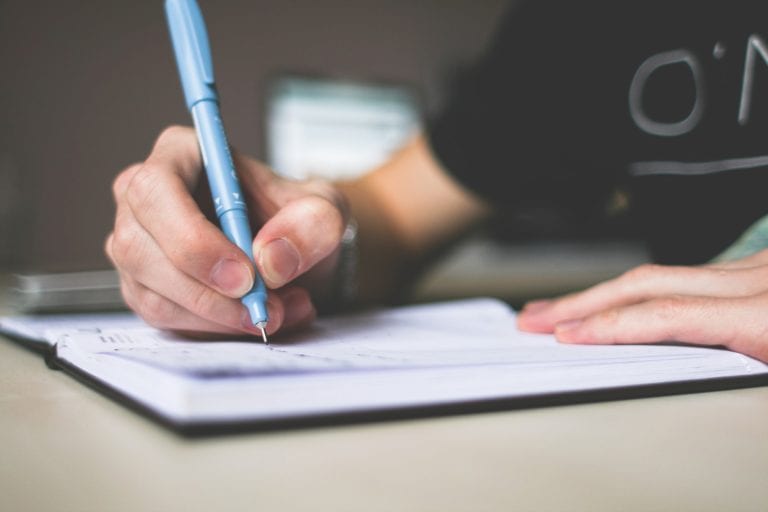 Podcast
Ever wake up and immediately feel overwhelmed with everything you have to do on top of your normal duties? So does most of the world but there are ways to make all of these daunting
Read More »